Uniquely explosive rock outfit Mozart Gabriel pay tribute to the cult classic vampire epic From Dusk Til Dawn! with this latest infectious and energising anthem.
Performative as ever, featuring those iconic vocals and an equally theatrical set of visuals to match, Til Dawn showcases the finely crafted musicality and songwriting of Mozart Gabriel at the highest level.
Short lines pave the way in true anthemic fashion towards a soaring instrumental break that begs to be a dancefloor filler. Quick fingered riffs rise and fall, instantly recognisable once you've heard them, and meanwhile that passionate tremolo, the repeat of 'put your dance shoes on and we'll get around', all increasingly envelops listeners and simultaneously proceeds to raise the roof.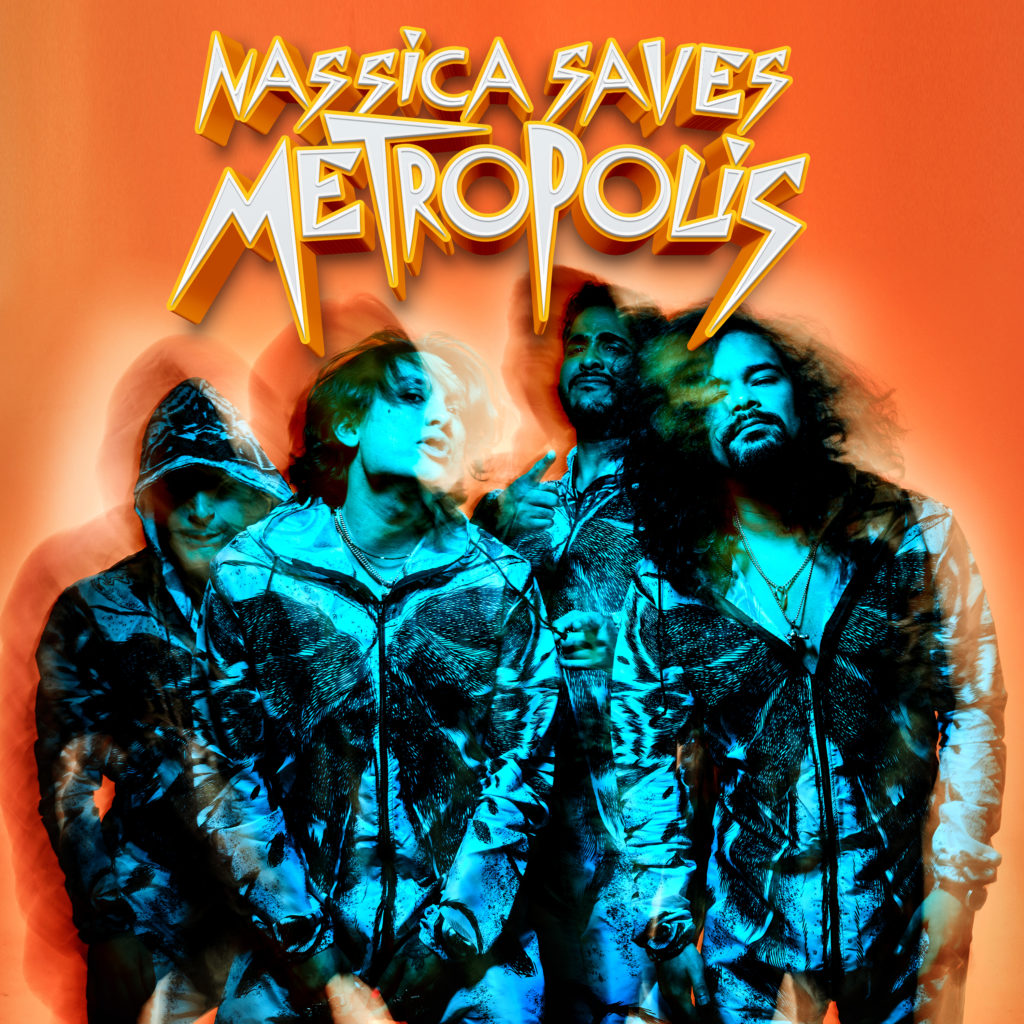 Freshly released from the creative force that is their latest album, the new single and video make for a nostalgic burst of horror rock that's aptly fierce and contrastingly joyful as it rains down at volume.
Always the band put in a faultlessly devoted performance, not least of all our front man and central protagonist – as he maintains a clear edge of energy and pace throughout the rising intensity of the track.
Just one of a series of highly anticipated releases from the uniquely rooted alt rockers, Til Dawn kicks off the summer on an absolute high, and promises to help mark the start of a mighty new chapter in the rock story of 2022 and beyond.
Releasing July 29th – Check out Mozart Gabriel via Soundcloud, TiKTok & their Website.