Taking things back to the raw essentials of metal and all that it stood for, hard rock outfit Mourning Sun release their album Second Skin, alongside the fiercely compelling video and single for Spineless.
Inspired by the likes of both I Prevail and Veil Of Maya, Mourning Sun capture the essence of anger and desperation with Spineless – a bold introduction to the passion and scorn at the heart of their songwriting and sound.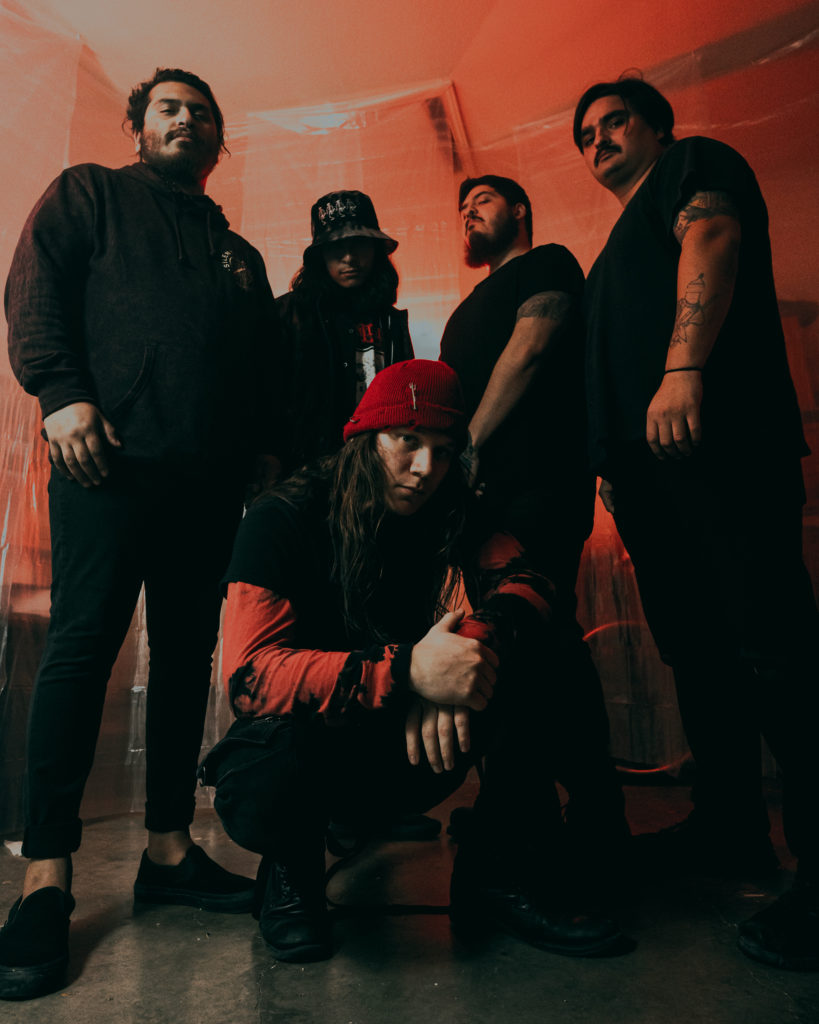 Stylishly designed and brilliantly performed, Spineless employs contrast to a powerful degree, making its way through near-rapped verses of haunting production detail, to the ultimately explosive embrace of a fully distorted, electronic-metal instrumental; one that's both energising and cleverly recognisable.
Strength of songwriting meets with authenticity of mood, meaning that Mourning Sun are a band who whole-heartedly commit themselves to the attitude, angst and intensity of metal, yet also weave in that crucial element of musicality and audience-awareness – resulting in a listen that's both addictive and impressively interesting.
The Second Skin EP in full makes fine use of equal parts melody, rhythm, and ferocity. Cinematic design is critical in paving the way, Intro setting the bar relevantly before the explosive and infectious anthem that is Undertaker.
Versatility is clearly a strength, and manages to hold close to the audience's attention throughout six original tracks. By the time we reach the vastness and intricacies of Contrition, these qualities are undeniable, and at the same time, that Mourning Sun voice and identity is unmistakable.
The band are clearly making a name for themselves with all the right skills and intentions. This one is a project well worth escaping into for a while.
Check out Mourning Sun on Facebook, Twitter & Instagram.