Gorgeously raspy and softly soulful vocals accompany a beautifully melodic and dreamlike soundscape for this single from artist and songwriter moosecanfly.
Fusing a touch of those emo-rap vibes, from Lil Peep through to the smoother and slightly more optimistic tones of Post Malone, with something far more pop and RnB, even trip-hop-like instrumentally, too good is a surprisingly impressive single.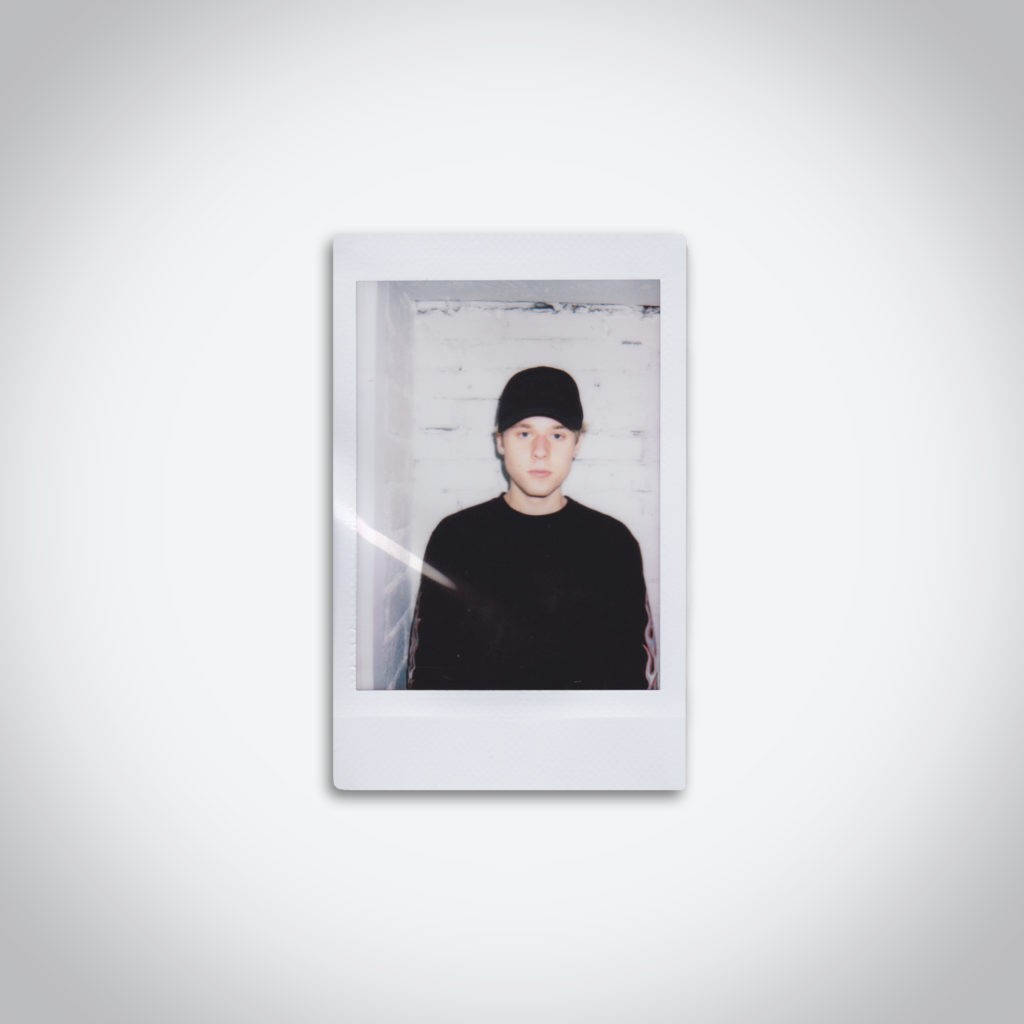 The whole thing is subtly powerful, entrancing for its sense of space and colour, and the heavy contrast between that and the tiredness and melancholy in the lyrics. Furthermore, moosecanfly has utilized structure brilliantly – the piece manages to maintain interest throughout by showcasing a consistent level of rising energy and intensity, and offering more than a few instances of redirection or change.
And all the while, seductive flickers of guitar add to the organic feel presented by the intimate and honest sounding vocal. This, in line with the revealing and self-deprecating lyricism, helps listeners really feel a connection with the singer, as if this is precisely how they had been feeling, so there's less isolation with it now.
Brilliant, musically on point in terms of contemporary sounds, but also leaning in enough of a fresh and genuine direction to stand out. Hopefully there's plenty more to come.