Taking artistic integrity and creative freedom to unique extremes, New York's Moose has crafted a full-length project of provocative yet funky, synth-soaked originals, and proceeds to explore the world of medical dramas, nature documentaries, rom-coms, social media, and a whole lot more.
Emergency Contact kicks things off and is perhaps a fitting example of the sort of sound and writing style you can expect from Moose. A lightly energizing soundscape meets with a retro-effected vocal, which goes on to joyfully list a plethora of negatively impactful people or groups, along with a multitude of natural dangers the world has to offer, before resolving with the equally hopeful or laid-back declaration of write me down as your emergency contact. From hackers to animal crackers, earthquakes to rattlesnakes, nothing's that scary when you have someone to call you babe.
As the album goes on, the Moose sound and style are quickly recognizable. That vocal tone and softness, the care-free delivery, is a big part of this. As are these sci-fi-like bass-lines, the tumble of tribal drums, and the multiple layers of cinematic soundbites and fragments – including the one and only David Attenborough (A Fine Specimen).
It's all doom and gloom but it's also all fun and games, with a dash of love and intimacy, and As Advertised manages to strike a clever balance between them all. In fact, the latter four moods far more boldly take the reigns for the most part.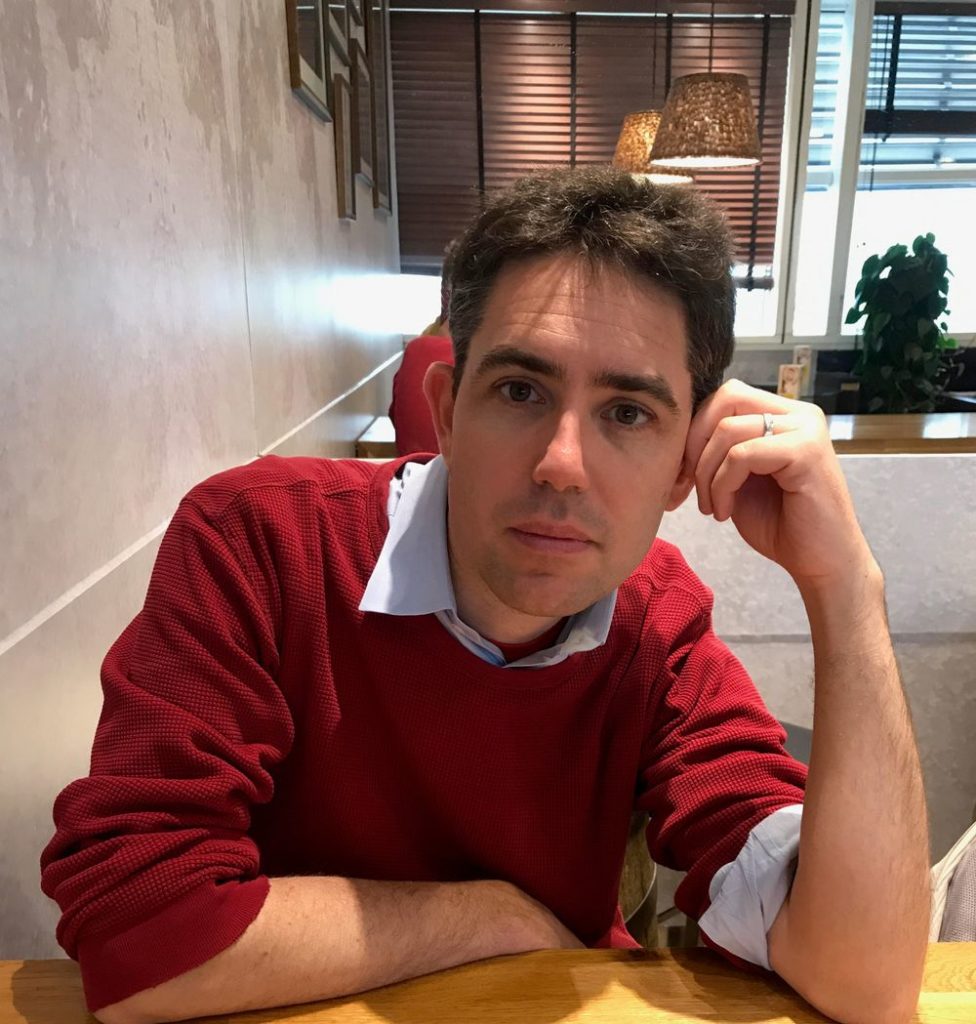 Meet Cute tells a story of love, complete with dashes of infamous scenes from the big screen. IRL then keeps the personal story-telling strong but adopts a more minimalist, slightly reflective, briefly melancholic aura – which works well at this point in the playlist. It is indeed brief, the latter half takes things to brighter plains, lighting up the room with a simple, uplifting chord progression, and the unique rap of a creatively sputtering rhythm.
Despite the contemporary references throughout this album, it offers a notably nostalgic aura on the whole. These audio samples feel reminiscent of the days when we could hear the internet loading up and scrambling for that connection. Then there are seductive hints of smokey-jazz bars with tracks like Old News.
The album is largely a comedy – of errors in some ways – at other times though it's a little more serious and poetic. Old News is a deeper thinking example, and musically and melodically something of an engaging highlight. The gorgeous guitar work and mellow groove of the title track works beautifully afterwards.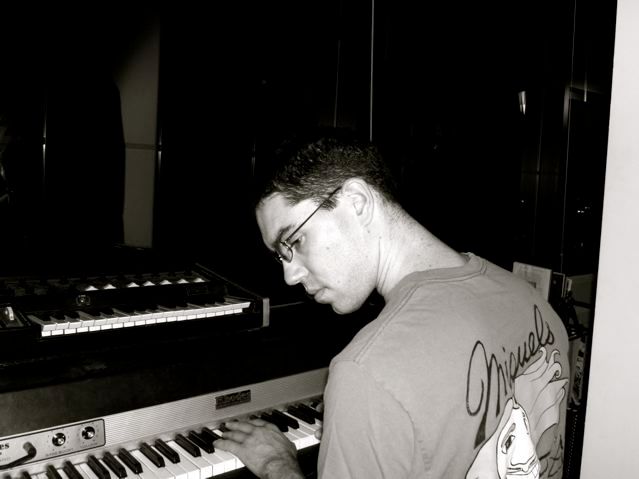 Towards the end, talk of deadly assassins kicks off I Got Your Six alongside a simple, meandering synth-bass-line and a fast-paced story that holds tight to your attention. The hook resolves brilliantly after the outpouring of detail from the verses. Another creative highlight with a fascinating and satisfying progression.
As suggested earlier, Moose is an artist who has found his own route in music, offering a refreshing sound with hints of classic entertainment and a few clever threads of character that hold everything together.
This album manages to be conceptually heavy at the same time as being delightfully carefree. In a nutshell, it encapsulates a mindset that we could all use a little help adopting in times like these. Society and the planet may fall apart around us, but perhaps we can still find ways to feel good.
Well worth a listen.
Download the EP via Bandcamp. Find & follow Moose on Facebook, Soundcloud, Instagram & Twitter or visit his Website.