Jordana Moon and Tom Aries join forces as the indie duo Moon and Aries, promising a series of original tracks that fuse retro tones and contemporary, sci-fi-style intricacies, with a clear thread of identity.
As an introduction to their unique style, Never Ending Escape leads with bold rhythms, dance warmth, and an emotive, interesting vocal pairing for a haunting, poetic and hypnotic journey.
Loaded with pop layers that appeal and prove infectious, the music is artistically rooted whilst knowing precisely what works in mainstream creativity to connect and leave a tune lingering with its audience. The progression of this single feels original, yet it works – almost veering off towards the anthem-like pop singles of ABBA during that hook build-up.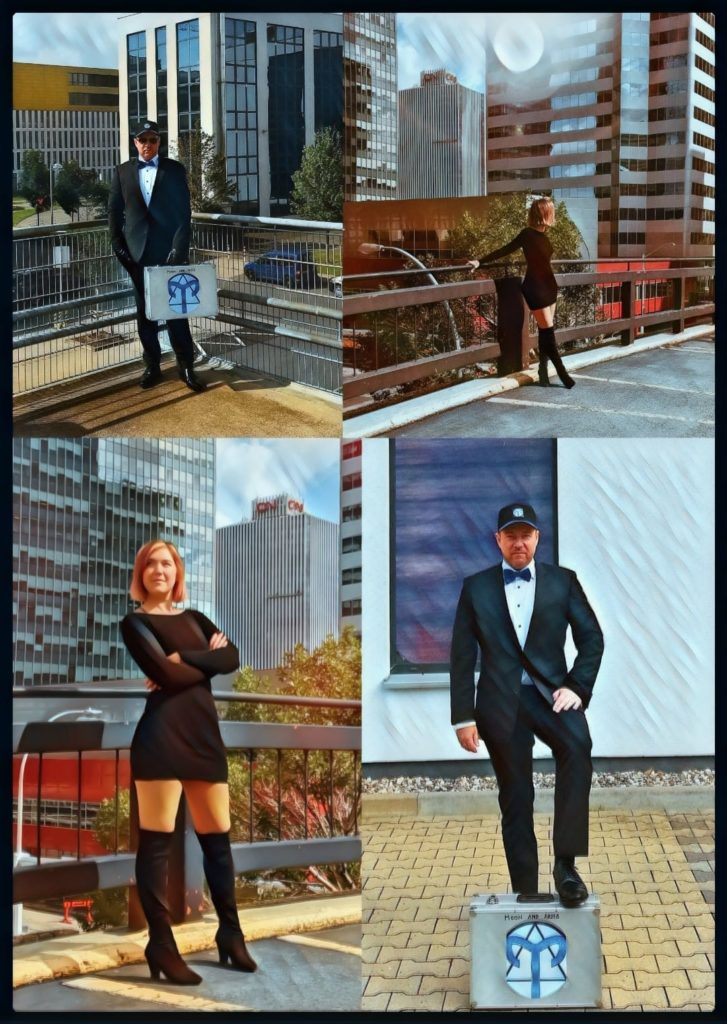 These are the traits of their music, unpredictable yet comforting, impressive and captivating.
Consider the sudden pace of Club Of Life, but the subsequent dreamy calm and stop-start nature of the arrangement. The concept is simple, poetically delivered again, and the sound is now immediately recognisable as Moon and Aries.
Lost In Separate Worlds takes the synth-soaked cinematic design to even greater heights, and contrasts this with a smooth, soulful and subtle vocal lead.
Then there's the superb lightness and juxtaposed rhythmic weight of a melancholic and intimate, passionate Glory Attack – not to mention the gamer tones, seductive lyrical presence and euphoric rise of Shadow.
Versatility is key, but so is a consistent display of character. Moon and Aries have their sound, their style, their image, and the music holds close to this – whilst keeping things professional, genuine, and impressive.
Look out for the brand new single TOXIC CITY on October 26th.
Check out Moon and Aries on Facebook, Instagram & Soundcloud or visit their Website.