Lighting up their explorative new trilogy BREAK THE MATRIX, an ever-contemplative Moon and Aries release Episode One – three original tracks that naturally invite a sense of thoughtful presence within the moment.
Strong grooves and emotive vocals unite with cascading other-worldly synths and layers, for a wholly immersive introduction that is the rising anticipation and melodic embrace of Closer and Closer.
Crisp and contemporary electronic tones meet with organic aspects and poetic musings, for an intriguing listen blending celestial implications, distance and intimacy, in a uniquely compelling way.
The In Between follows and a twist in dynamic sees an eighties-style beat and subtle piano chords guide us into a soulfully exotic, catchy track – a natural highlight for its descending, seductive melody and the again increasing passion and energy of the whole.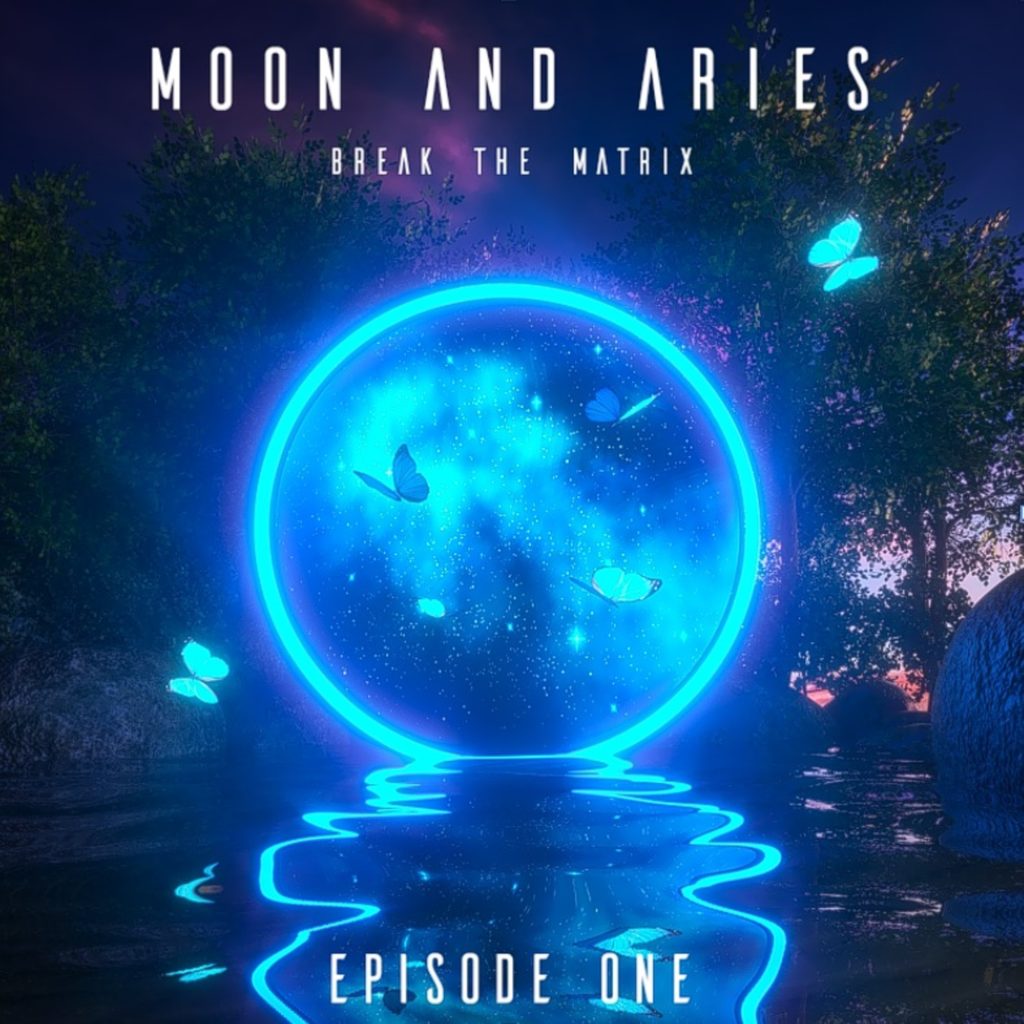 Finally, shifting vocal leads and delving into the depths of eighties scenery and heartfelt expression combined, Losing Control again combines a simple, catchy and moving hook, with ethereal layers of melody, synth, rhythm, detail and additional voice, for a fairly anthemic, arena-ready and cinematic closing track.
The mood still fits the vibe of the EP, but we're in a completely new realm creatively, so your attention is faultlessly gripped from start to finish.
German composer and producer Tom Aries and Canadian writer and singer Jordana Moon make up the born-to-create duo that is Moon and Aries. Always their music accesses human emotions in a refreshingly interesting manner, and BREAK THE MATRIX appears to be encapsulating that quality more so than ever. A timeless collection that quickly prompts interest in the completed upcoming trilogy.
Check out Moon and Aries on Facebook, Instagram, Twitter & their Website.