Heavy bass-lines and fast bars with plenty of confidence lead the way for Mookey Montana's latest single Sauce.
Hitting the scene complete with a crystal clear set of professionally captured visuals, the release showcases a few impressive changes in flow, a sense of personal drive and strength, and a subtle use of melody that intertwines with the rap aspect in a notably contemporary fashion.
There's a modern, familiar feel to the sound, to many of the references, but Mookey manages to keep things fresh elsewhere with simple touches of character that help make this a fresh hip hop anthem with an addictive groove.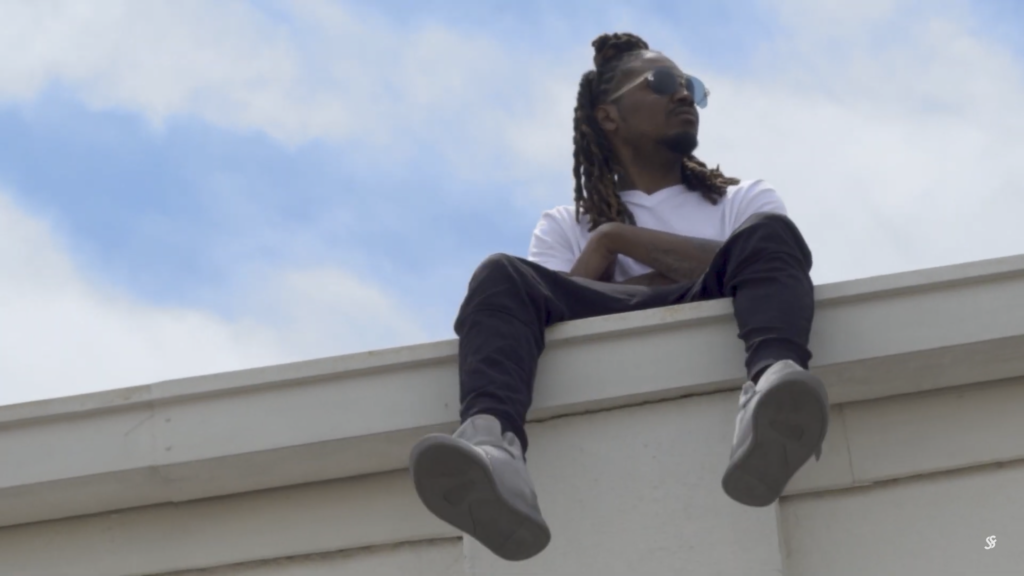 The single Sauce is a release from the brand new album Sauce Kid – a project that's loaded with even more melody and catchy, engaging songwriting.
As Digits follows the single, there's an instantly broad sense of influence to Mookey's style – the vocals are smooth, the melody meanders in a solid and likeable, addictive way, and still in the backdrop we get that heavy bass-work and the ongoing rhythm of the beat. There's even a near-a-capella moment of pure vocal vibing; adding to a plethora of strengths Mookey Montana consistently showcases.
Elsewhere hints of dancehall come into play, plenty of colour and elements of contemporary and nostalgic hits alike. Ring Ring is another potential hit, the kind of easily memorable track with great energy that sinks in and draws people back for repeat plays.
Keep Coming at the final hurdle also kicks in with a certain empowering determination. It lays bare the artist's personal truth, and also displays an uplifting desire to have a positive impact and create lasting change. Easily a worthy name on the rising scene this year.
Find & follow Mookey Montana on Twitter & Instagram.