Brian Jones founded and fronts the nineties throwback 'band' that is Moan Barrow – a fictitious act celebrating one-man musicianship and the addictive roar of the nineties.
The new release Been Here Before makes for a fine introduction if you're new to the Moan Barrow sound, and quickly lays bare quite how impressive this single artist set-up really is.
Featuring multiple layers of distorted guitar, strings, rhythms and various voicings, Been Here Before has a pop-rock feel that progresses in a uniquely structural fashion.
The verses in particular are unusually spacious, the melody feeling almost prog-rock initially, right before it veers off into higher plains and weaves in hints of other alt-rock genres.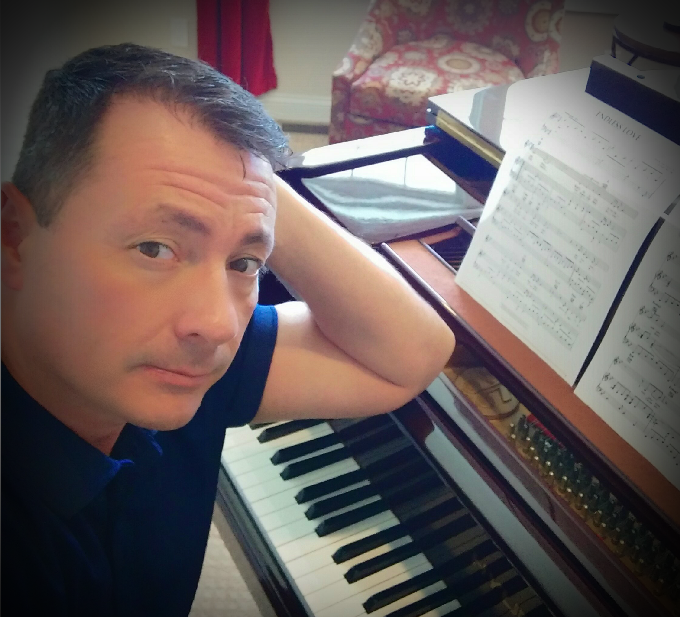 Displaying a clear sense of identity in both the production and the very writing and arrangement of the song, Been Here Before offers a refreshing take on pop-rock, with equal parts acoustic and intense layering for a fine use of contrast that energises and calms one after the other.
Touching on the all familiar topic of Deja vu, Been Here Before is a somewhat comical yet poetic example of the contemplative and rather fearless, all-in artistic style of Moan Barrow. It's the fourth new release to hit the scene, and comes backed by a plethora of production services that founder Brian Jones offers in addition to his own creative pursuits.
Check out Moan Barrow's interview & Website for production services & more information.