This three-way collaborative release, put in action by producer MJDorian, is easily a stand-out track for 2019 so far. Even without context, there's something consistently impressive about the way the whole thing pours through – the set-up, the performances, the energy and the soul. Holy Flame hits hard but somehow does so with delicacy and style.
There are numerous different sections to this track that help make it a fascinating and fully immersive musical journey. In itself the song is incredibly pure and impressive to have fill the room. Then on top of everything, you take the subject matter to heart – these words and the passion with which they are performed connects on a profound and heart-breaking level.
The Charleston Church shooting was something that left a huge hole in society and caused a level of pain that will likely never subside. MJDorian's desire to capture his feelings regarding the event has been met by Leila Hegazy and RedBaren907 in equal measures – this shared understanding or need to create something out of the darkness has resulted in a song that is beautifully expressive, rhythmically uplifting, and inescapably emotional.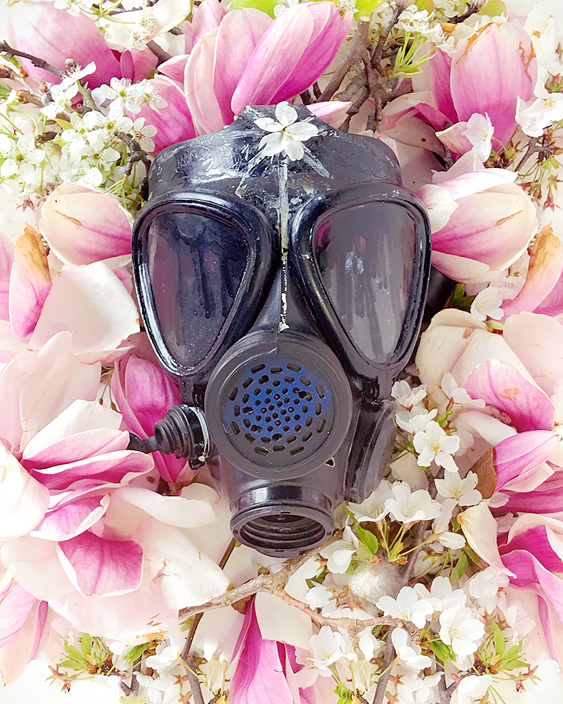 Whether it's the flawlessly soulful delivery of those opening lines that grabs you, or the subsequent organic approach of that reggae-soaked beat, maybe even the desperation and captivating flow of the rap verses – likely it's all of this, one thing after the other – in every case, Holy Flame is a stunning piece of art that represents the ache of a nation in a powerful way.
Fusing relevant elements of gospel music with those from various other genres and walks of life, the track manages to encapsulate the issues at the heart of such a tragedy – in a manner that screams out for togetherness and for an end to catastrophic division. Absolutely worth a listen at volume.
The chorus of Holy Flame is sung by NYC-based R&B singer Leila Hegazy. The rap was written and performed by RedBaren907. Find & follow MJDorian on Twitter & Instagram or visit his Website.