Prior to the release of a fresh EP entitled Sounds of Pets, MC Mister collaborates with ialive to offer up a classic hip hop vocal line but a notably unpredictable story, and an equally unexpected, creatively expressive beat.
Damn Buddy is a refreshing listen right now, a simple track with a fairly minimalist set-up – every element crafted and incorporated with specific intention. The result is an up close and personal rap performance, supported by detailed imagery and a rising sense of anticipation.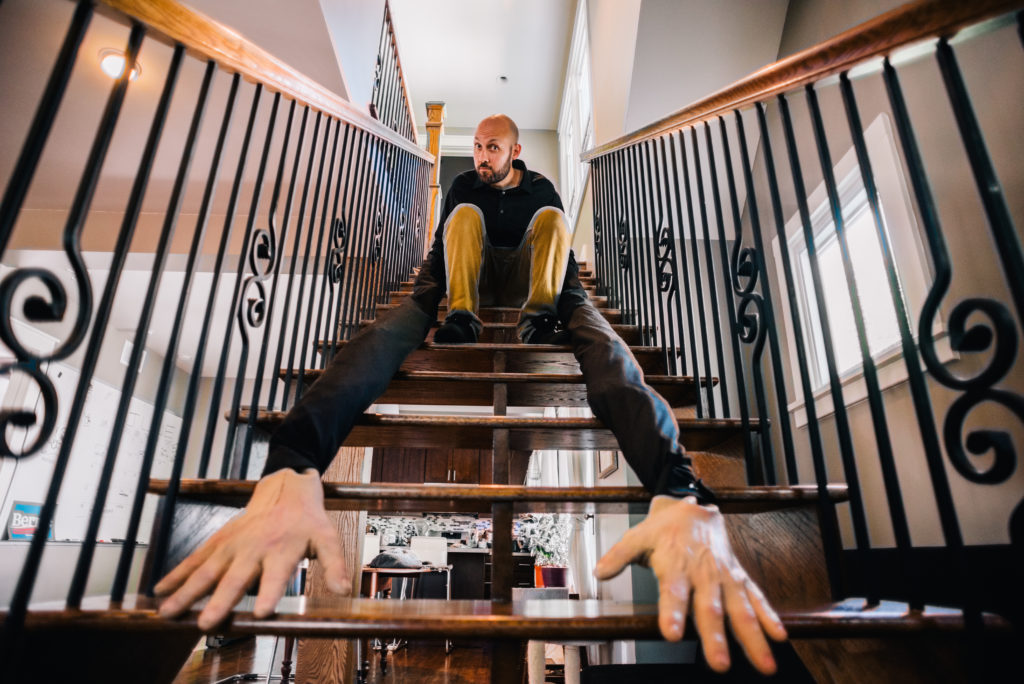 Underneath all of this, retro synths and fuzz-soaked bass meet with a fairly vintage finish to offer the nostalgic crackle or vinyl life – alongside of which the ultimate anthem of the song's hook stands tall with natural confidence and character.
The whole thing draws you in, it feels creative in the way that Audio Bullys and The Streets once did, yet it also takes clear inspiration from the US rap legends of a simpler time, and proceeds to weave its own unusual web of lyricism in the process.
Without a doubt, look out for the EP Sounds Of Pets later this month.
Download the single via Bandcamp. Find & follow Mister on Facebook & Instagram.