Warrior is the brand new track from Miss Tun Pickney and it's one that offers an immediately warming vibe as that classic reggae feel comes through. From the offset you notice a modern touch to the music though, there's a dash of electronica in the way the sound has been produced, giving this a sort of cross-genre set-up that makes it feel distinctly fresh.
The accompanying video for Warrior has gone all out in providing high quality, consistently story-line relevant visuals with equal parts drama and delicacy. The song deals with issues relating to difficulties or struggles in life, it reaches out to connect with any and all of us who go through those ups and downs as the world continues to spin. The feel of the music from the moment it begins to play is the sort that uplifts in itself – reggae has a way of making even the most melancholy of topics seem a little lighter or easier to handle. The accompanying video furthers this feeling of contentment, of there being a light at the end of the tunnel – that these struggles can and will be overcome. Everything about the release seeks to uplift and inspire hope.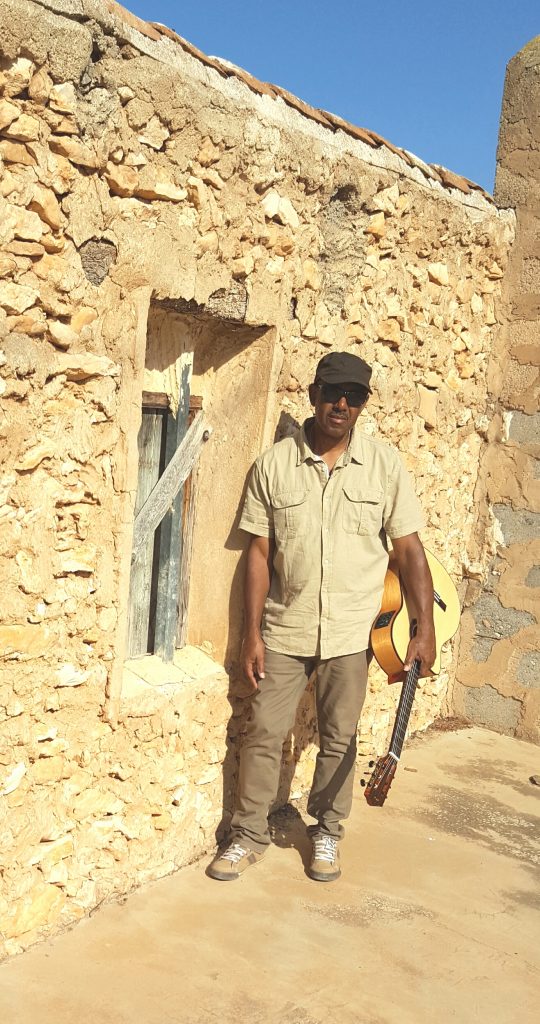 Lyrically the song approaches the topics within in a widely accessible way. It feels fairly intimate or personal when you watch the video, but the various clips, and the vague or unspecific details expressed in the verses, make it much more of a song for everyone. The questioning nature of the lines adds to this even more so – it invites the listener into the moment, making that chorus section, that resolve, hit with all the more impact.
The melody works well in carrying the lyrics through in a way that makes certain you notice them. The verses are short and bring together a few select notes, rising at the end of each group of phrases to recapture any wandering minds – simple and effective; another classic trait of authentic reggae music. The hook has an equally simple yet easily memorable melody about it. That sense of resolve runs deep, and that's what works about it – the questions are over, the answer arrives, the song feels like it finds its way; thus inspiring its audience and leading them to believe they'll find theirs too.
All of this works towards positivity and motivation – good vibes, optimism; all the things we could use more of. The song is totally accessible and the presentation comes through with a particularly characterful and gentle leading voice that's easy to recognise after only a few moments listening. An easy download for the summer.
Stream the track on Spotify or Soundcloud. Find & follow Dingazz Music on Facebook & Twitter. Visit their Website for more information.