Dingazz Music return this summer to release a beautifully heartfelt and soulful, smooth ballad with a rhythmic edge and some stunning vocals. Tony Mac drives the melody of the song with the genuine delicacy and flow of an RnB natural. Miss Tun Pickney's production sees the song's concept take centre stage, offering gentle flickers of rhythm and colour, but following the authentic movement and energy that is the essence of the song and its underlying sentiment in a gorgeously fitting manner.
Unattainable is a beautiful song, one that feels reminiscent of a simpler time in some ways. The melody and the up close and personal vocal style has a nostalgic, nineties feel to it. RnB doesn't often turn down this professional yet simplistic pathway anymore – modern lyrics tend to veer off in more of an alternative, less family-friendly road. In this case, the song has a minimalist level of accessible realness – I laugh though I want to cry – the writing is painfully easy to relate to for so many listeners.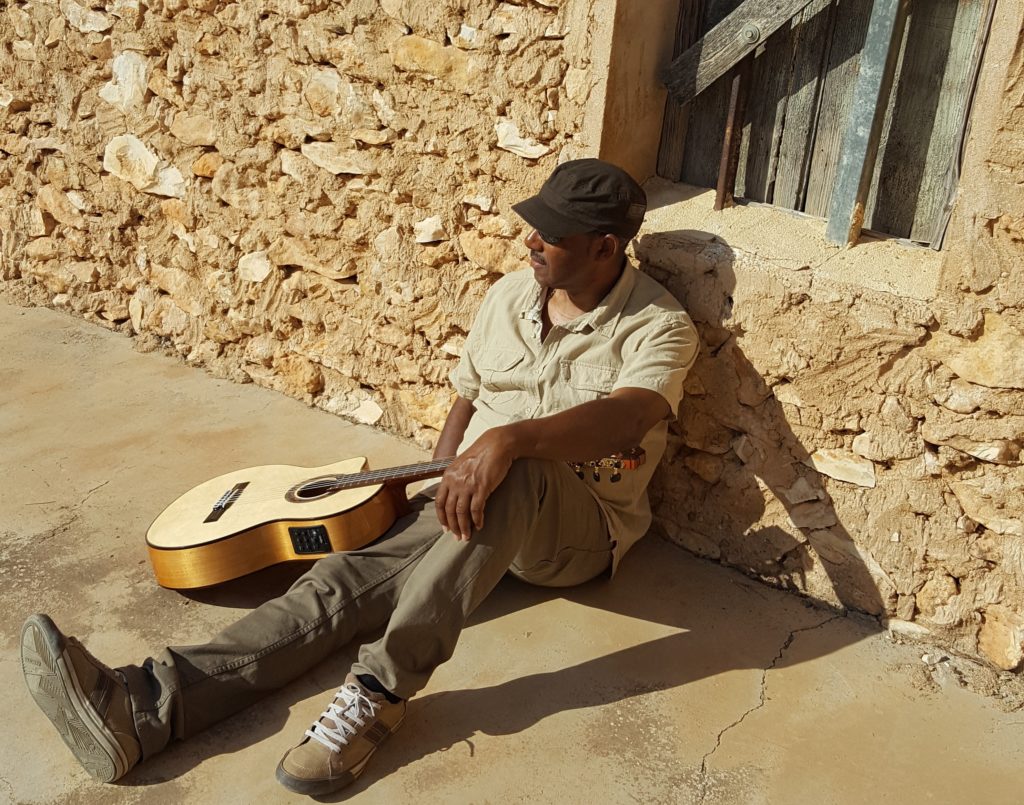 The accompanying video furthers the sentiment in a similarly honest and open way. You want to be happy for those you can't be with, you want to move on and let them go, but it can be hard, and this song doesn't shy away from admitting that.
There's something notably refreshing about a release like this, it has a comfortingly classic melody and vocal style, but to hear it mixed in among this distinctly simple yet crisp and fresh soundscape adds a layer of relevance – making it about as close to a timeless classic as can be. The whole thing has a wonderfully laid back groove, a little melancholy, but rightfully so. Much more than this, you recognise it with ease after having heard it even just once. Worth a listen for fans of classic RnB or soul and pop ballads from a simpler time.
Check out the single on Soundcloud or download or stream it here. Find & follow Dingazz Music on Facebook, Instagram & Twitter. Visit their Website for more information.