A great return this year comes in the form of the superb new song Every Decision. A rhythmically uplifting yet smooth groove and a classic melody meet with flying colors as this track kicks into gear. Fusing just enough of those vintage reggae vibes with something a little more contemporary RnB, the whole thing manages to comfort and refresh all at once.
Every Decision is four minutes of easy to enjoy musical vibes. To sit back and get into the energy of the song is a thing of its own – there's plenty of space, which makes for an unusual and welcomed change among today's musical soundscape, and all in all the performances and the production have been finely tuned so as to give off the best possible result. When you dig a little deeper though, or with each new listen, the song's concept starts to shine through – a considerate leading character, pondering the world and their choices within it. A long-form melody allows the details of this and the scene-setting to pour through in a fully immersive and entertaining fashion.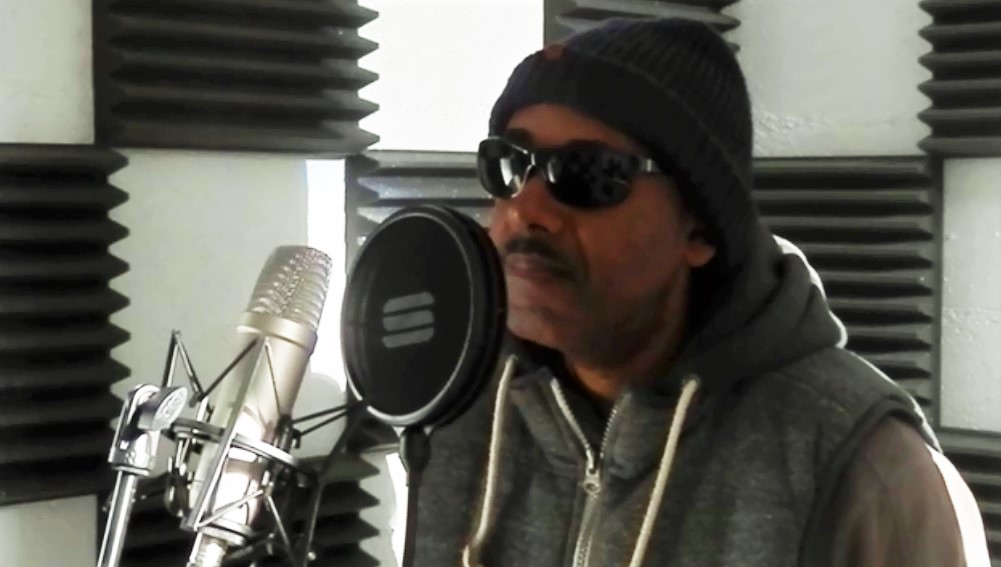 A superb bass-line and some thoughtfully chosen synths and samples help make this an easy hit. Lightly soulful, breathy vocals offer the finishing touches and the driving factor behind the song's ideas and that subtle ear-worm of a melody.
The switch to the hook is heavy, the music suddenly appears energetic and strikes with more impact for this. Where many reggae songs maintain the same aura throughout, this one utilizes structure to build something unexpectedly characterful and unpredictable. Another great track from Dingazz Music – the perfect choice to warm things up as the snow piles higher outside. Turn it up loud for the best effect.
Find & follow Dingazz Music on Facebook, Twitter & Instagram or visit their Website.