Introducing a fearlessly creative take on contemporary hip hop and alternative pop, Pittsburgh producer and artist Mike Hitt delivers yet another uplifting realm of escapism – one that's perfectly designed to welcome and embrace listeners with authenticity and warmth.
His fourth studio single to date, False Prophets brilliantly underlines the possibilities at bay within creatively free realms of production.
Combining the neo-classical rise and fall of brief string hits, longer synth washes of classical warmth and the weight of hip hop in both rhythm and vocal, the track elevates the mood of the room in a refreshingly motivational, emotional way.
There's a depth to the sound, a certain truthful edge to the story, and a brightly burning fire about the instrumental build up. Mike's arrangement of the whole progression really brings these qualities to life.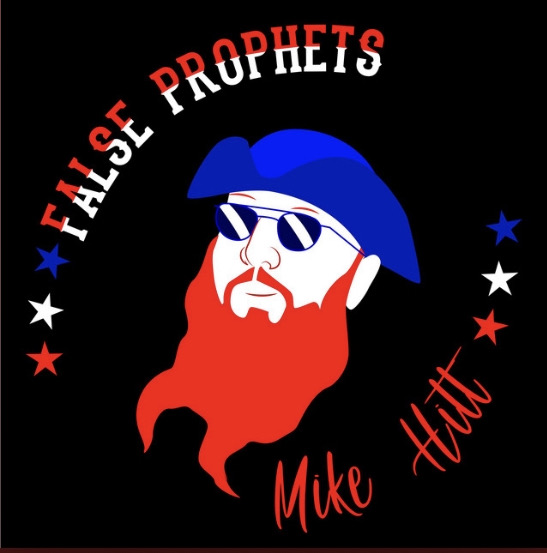 Immersed in music through and through, Mike Hitt releases high-octane, inspiring singles in between assisting artists, companies and corporations with professional audio services from MCM STUDIOS.
Undoubtedly a producer who lives for the music, False Prophets speaks volumes on behalf of devotion and skill combined. Mike's uninhibited approach leads with passion and intention above all else, so the style hits hard across fans of all kinds of music, for its inspirational traits as much so as its hypnotic, memorable musicality. Naturally a go-to when the day needs a lasting dose of energy and optimism.
Check out Mike Hitt on Facebook & Instagram or visit his Website.