Soulful intentions and conscious bars alike pave the way for a uniquely unmistakable, timeless and creative Lived Twice.
Mic Fort brings through a multi-genre classic with this single, trap rhythms and nostalgic horns juxtaposing one-another for a fearless sense of musical versatility.
Then with the bars, with the story and the heartfelt detailing and delivery, the whole thing continues to branch out.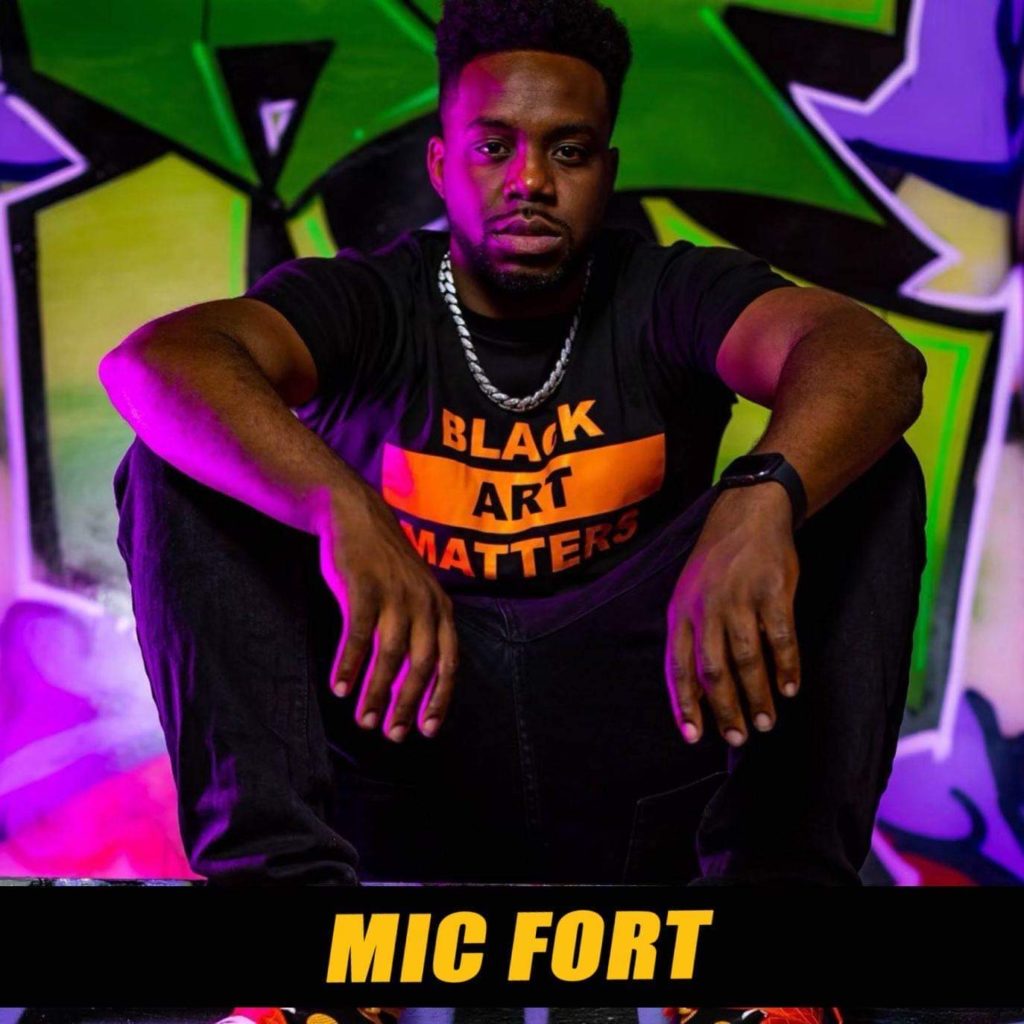 'Live life like I lived twice.'
Featured artist Analicia Lasett kicks things off with a uniquely recognisable vocal tone and flow. The initial set of bars suit the chaotic yet rhythmically engaging nature of the production, and draw listeners in all the more closely for an engaging groove and story to follow.
Switching styles during the latter half, Analicia keeps things professional yet expressive to captivate. Combine this with Mic Fort's clarity and calm throughout the mid-section, alongside the naturally anthemic nature of the hook, and Lived Twice consistently raises the bar.
Creativity is key and it comes in the form of everything from the warping production effects to the stops, starts and shifts in energy and flow. The very structure of Lived Twice helps maintain that listener connection. Then given the underlying topic of depth and realness, the lyrics gift more and more insight and inspiration as things evolve – and indeed with each revisit to the track.
Easily one of the most purposeful and interesting hip hop singles to rise up this year so far. Hopefully there's plenty more music on the way.
Check out Mic Fort here or via Twitter & Instagram.