Sounding a little reminiscent of Norwegian songstress Dagny, with perhaps a slightly milder, mellower tone, Mia Schuster's clever vocal delivery informs the chutzpah of Always.
Combining pop hooks with a folkish sensibility, Always ebbs and flows and pulses in a great and contemporary way that incorporates piano, keys, and acoustic guitars, claps and woodblocks towards a really satisfying backdrop that hangs delicately in your ears.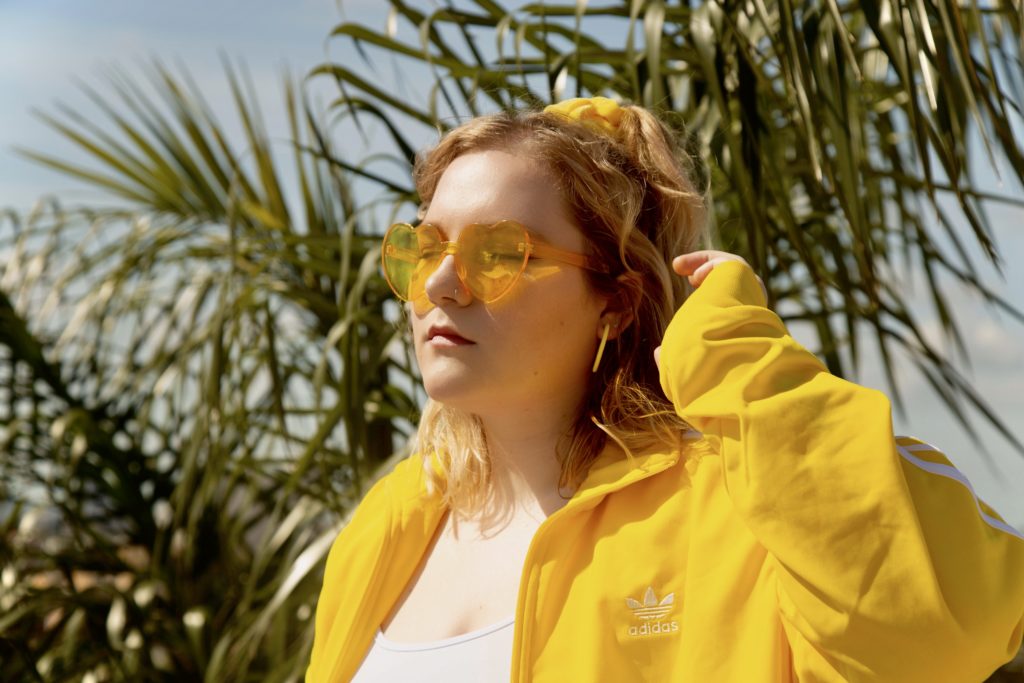 Vocally, Schuster's gentle and pinched vibrato ends notes in an effortlessly cool way, and her idiosyncratic voice also works surprisingly well in laying down clean and clear vocal pads to support the lead. But the vocals also demonstrate a knack for pivoting on the spot – an angular trait that allows notes to change direction with a minimum of effort that's both skilful and, potentially, the cause of earworms. She flicks between chest voice and falsetto in such a gentle way that the change in state is barely perceptible, making her vocal feel smooth, slick and organic, warming us through to the song's conclusion with confidence and ease.
'December marked an end to a lot of things' is the intriguing lyric that draws us in to Always. What things?!?!? The tone of the delivery, at turns pop-precise and at others with a bluesy lilt is properly engaging. The song's push-me-pull-you rhythm keeps things fresh all the way through, too.
A proper pop nugget with some great musicianship, compelling vocals and smart production that bears repeat spins/streams with ease.
Find & follow Mia Schuster on her website, Soundcloud, Facebook & Insta.