Stunning vocals emerge upfront and personal for this crisp and seductive new single from rising artist Mia aja.
Featuring a certain finely-tuned balance between smooth production and a clean, clear recording style, Smoke sets the mood with ease and feels all at once nostalgic and brilliantly fresh.
While there's an immediately professional, engaging and multi-layered, organic nature to the soundscape, Mia aja's voice is undoubtedly a huge part of what carries the song. The lyrics and the poetic observations, these meandering lines and contrasting shorter references, the additional vocal layers that follow each sultry whisper of 'Victory is near' – everything about the structure and performance is sublime, and suits the underlying mood and tone of the track perfectly well.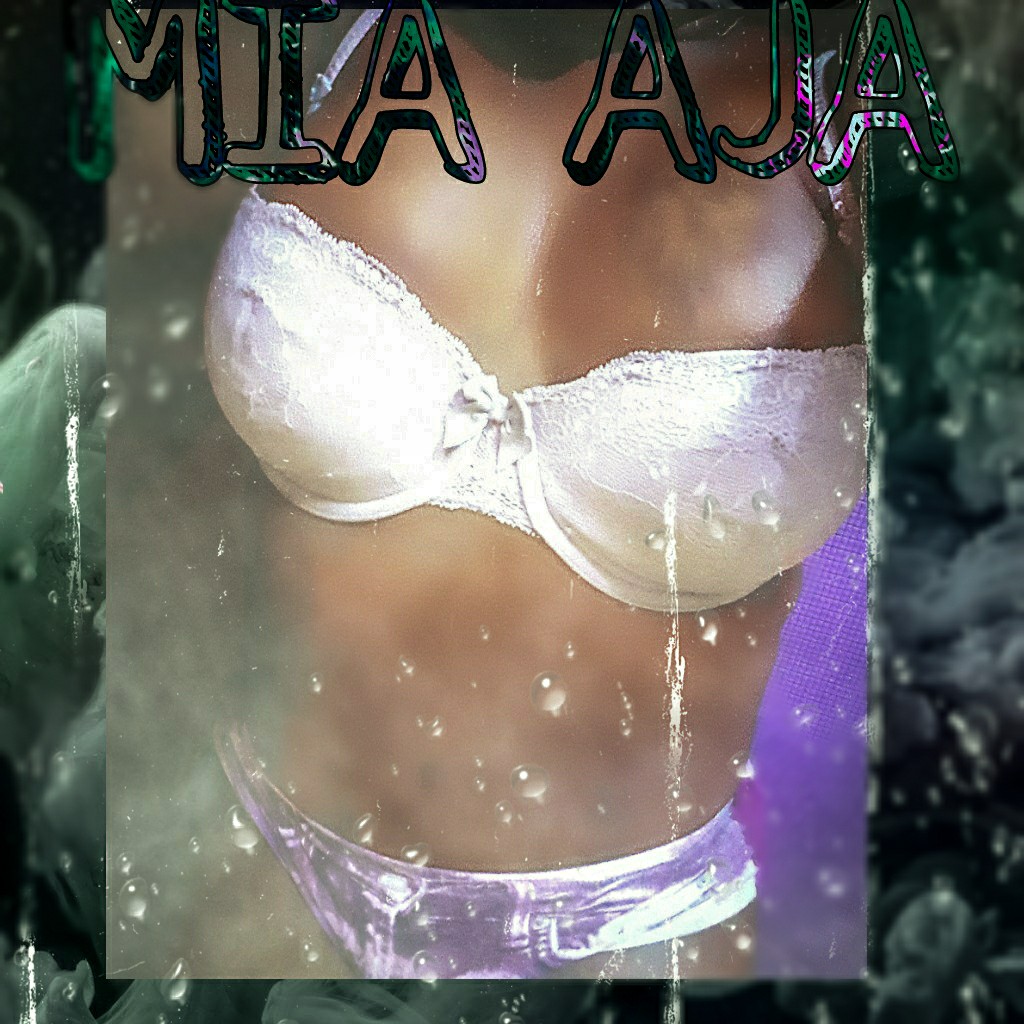 In terms of the style, there's a mild hint of classic RnB to the presentation, but there's also a jazz-cafe-esque warmth and finish to the completed arrangement. Throw in a dash of soul and both a melodic and rapped vocal that appear up front and unafraid, and the completed track succeeds in being both the ambient go-to whenever the world gets too heavy – and the thoughtful choice when there's a little more to consider or contemplate.
A beautiful single, in short – just past the four-minute mark and not a second too long. Blissful sound design and gorgeous vocals meet with refreshing, considerate songwriting, to offer up something incredibly unique yet well-rooted amidst the legendary classics of a simpler time.
Single out September 30th. Check out Mia aja on Instagram.