New Jersey's Methodical are a band driving with both an engaging, energizing industrial rock sound, and an underlying set of sentiments and intentions that directly highlight issues relating to abuse and suicide.
Not My World makes for a rather stunning introduction to the band, their sound is immediately powerful, melodic yet hard-hitting, and musically masterful in every way. Delicate synth riffs meet with heavy distortion and a series of captivating performances that prove increasingly impressive as things progress.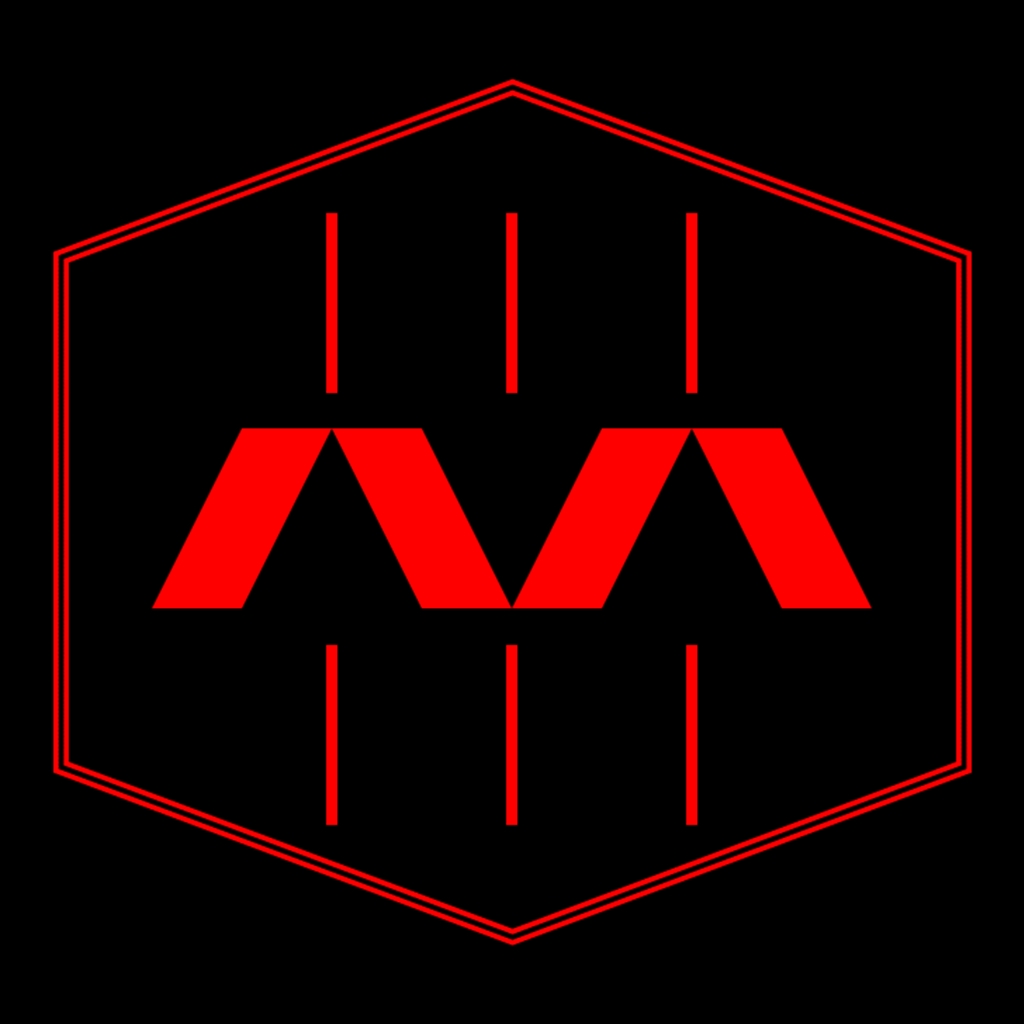 There's a touch of electronic rock to the dreamlike outer layer of this release. Elsewhere the song takes on a sort of Marilyn Manson vibe with the vocal gravel and subsequent roars. With that you get an array of lyrics that fascinate – perhaps more-so knowing the band's purpose and goal as artists.
At the same time as putting every ounce of heart and soul into what they do, a process that delivers both refreshing creativity and superb musicianship, they also intend to collaborate and work closely with a number of different charities as they fight their way to the forefront of the current rock landscape. All of this adds a genuine level of value and emotion to the music, but what lets it connect as effectively as it does is the fact that Not My World has been brilliantly, professionally written and crafted, and the music and vocals throughout it work well to immerse and entrance even the most stubborn of audiences.
A powerful track, an utterly refreshing sound, and without a doubt the start of a long and worthy journey in modern music.