Freshly released from the upcoming debut LP Songs From The Spirit Box, MELØ's Mysteria drives with colourful electro-pop layers and uplifting melodies for a scene-setting embrace of the moment.
Bringing together a somewhat nostalgic dance production style with a driving-anthem manner of songwriting, Mysteria progresses through mellow, stylish verses, towards the higher-ended optimism of a well-crafted hook, and resolves in every case with a smooth return to the rhythm and groove that's naturally familiar.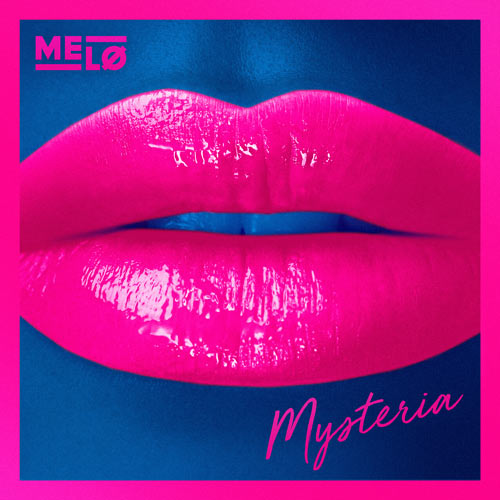 As an artist, MELØ showcases a subtly recognisable voice – found in both tone and creative style. The further along we get, the more the story and the underlying sentiments of Mysteria reveal themselves, and the more intriguing and hypnotic the whole thing becomes.
On the surface, Mysteria is a timeless, energising pop hit, with an air of the recent revamping of eighties synth-pop from the sudden rise of the likes of Stranger Things. On a deeper level though, Mysteria highlights a songwriter, artist and performer with a clear sense of identity and purpose.
A faultlessly enjoyable hit, one that works its magic most notably when listened to at volume. I look forward to the full-length album.
Download or stream Mysteria here. Check out MELØ on Facebook, Bandcamp & Instagram or visit his Website.