Composer-producers Melissa Grey & David Morneau join forces with guitarist and artist Robert Kirkbride, for this unrivaled instrumental project of deeply-moving arrangements and ideas.
Four original compositions make up the Always Becoming collection. Single-word titles offer contemplative intrigue in the form of Being, Always, Ever, Becoming.
The EP itself utilises one half of the literary journey, and, more importantly, the music beautifully accompanies the vast and likely unique implications of this for each and every listener.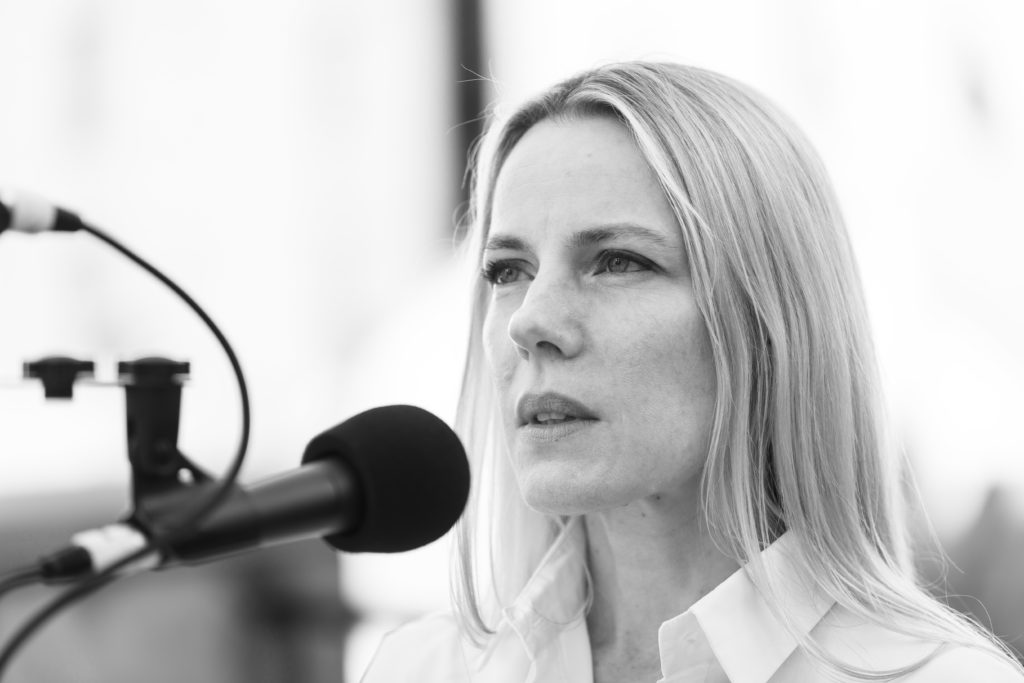 Being is first, a complex fusion of natural and electronically-sourced elements, which seem to reflect upon a state of mind both at peace with and unsatisfied by the current state of self.
Initially we're in a soothing, folk realm of instrumentation, but later we meander through more mildly-chaotic instances of industrial or sci-fi-like presence and pace.
Afterwards, Always adopts a more spacious, stop and start arrangement, which feels a little more organic, less familiar, with freelining bass-work and fragments of distant voice and instrument accompanying the simplicity of an acoustic fingerstyle venture.
Delicacy and intensity juxtapose one-another, uncertainty and comfort intertwine to effectively captivate throughout an increasingly atmospheric and ethereal composition. A personal favourite, Always is brilliantly unusual yet compelling to experience.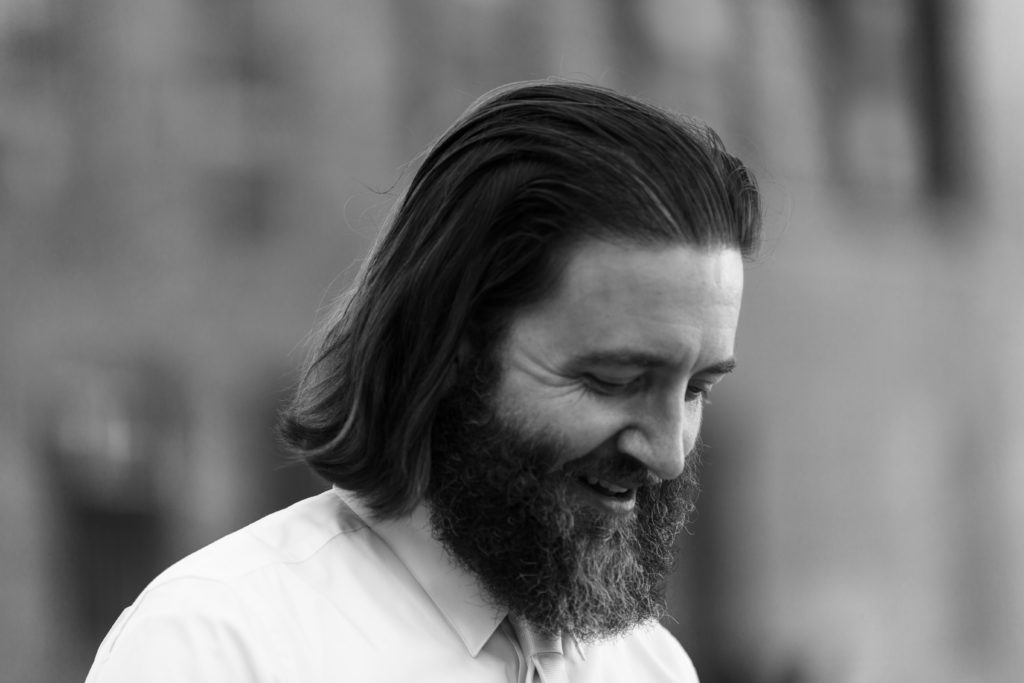 Ever seems to follow on well, making sense and employing similar building blocks from earlier. Again though, new details and the overall changing mood promise a different set of ideas and feelings; some a little dissonant as the music finds its feet, whilst blending aspects of industrial weight and gentle, again organic musicianship.
Wrapping things up is the longest piece of the collection and perhaps the one with the most to say. Becoming starts out at pace, tumbling rhythms and quick-playing, that stop-start presence returning – all of the project's characteristics gathered together for one final shifting landscape of evolution and eventuality.
As ever, this final track is one thing only for a brief while, and soon evolves through various stages of transformation or metamorphosis. Always we maintain threads of relevance though, the siren-like rising anticipation engaging us but the fingerstyle playing keeping us grounded and calm.
Precision and passion walk united through this collaborative effort that's undeniably recognisable as its own creative dream. A real pleasure to let fill the room.
To complement the music are nine hand drawings and an essay on humanity's tilted view of seasonal cycles, by Kirkbride, whose work explores the interplay of memory, ornament, and placemaking.
Download Always Becoming via Bandcamp from March 7th. Visit FlowerCat for more information or follow them on Instagram.