Immediately catchy reggae vibes and a memorable dynamic pours through for the first in a two-part album that introduces husband and wife duo Mega Sean and Mz Tulip.
The Rise Of M, Pt 1 kicks into gear with a brilliantly melodic anthem for romantic collaboration, the wonderful Work Together – a tune that celebrates love and leaves its hook lingering indefinitely.
Far outweighing any implied expectations of their sound, this duo continue to raise the bar and impress in new and unpredictable ways. Consider the sudden hip hop and RnB of a catchy, imagery-laden Hip Hop Carnival, brilliant again but in a totally new way, and still the sound is recognisable as Mega Sean and Mz Tulip.
Ladies Anthem is another highlight, different again and as the leading single from the project a track with an essential level of grit, pace and intensity. Creatively hard-hitting, theatrically arranged, and as striking as ever in its memorable, focused approach – not to mention featuring the legendary Fat Joe, Alicia Cinnamon, and of course Mega Sean.
Storytelling and cinematic detailing prove consistent calling cards of this duo's – entertainers by trade, as shown quite literally as the mighty Standoff rolls into view, with its circus-ready intro and the vocal play between the two artists.
Liar is equally creative, featuring a structure that keeps things interesting, unique, and faultlessly engaging melodically and indeed in its outright confidence and dismissal of toxicity.
Swami follows a similarly artistic, tribal route through conversational hip hop. Then Anger Management finishes things up in a quirky and captivating way, balancing raspy raps with smooth, heartfelt melodies.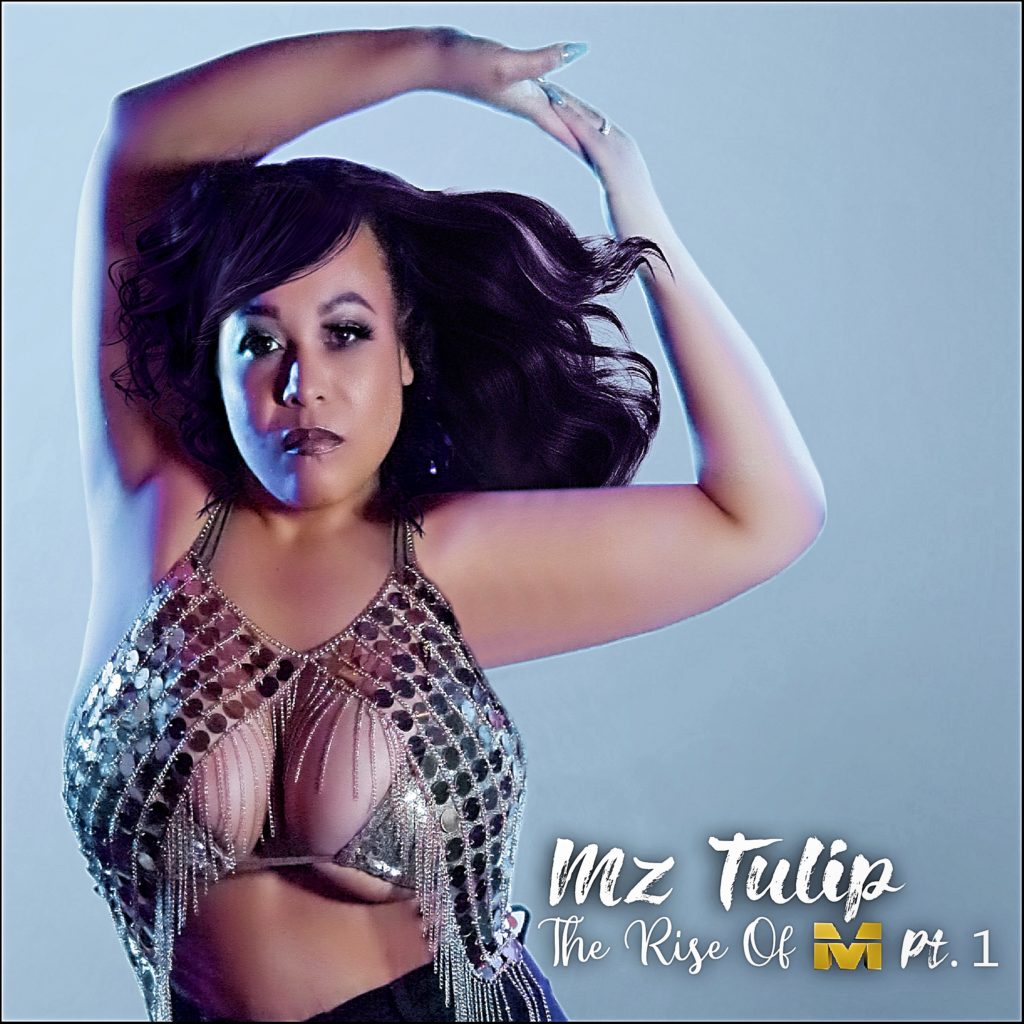 Pt 2 goes on as implied – a continuation of this colourful, interesting and entertaining style; not least of all with the brilliantly vintage tones, swagger and scenery of Lonely. Another fantastic album opener, and a definitive highlight from the entire collection.
This second part follows Mega Sean's lead, a subtle change but one that creates enough dynamic to work – think of Outkast taking separate pathways, only somewhat more subtle in this case.
From the rhythm of Lotion to the exotic melody and intimacy of Make You Mine, the music is still very much in tune with the duo's sense of identity.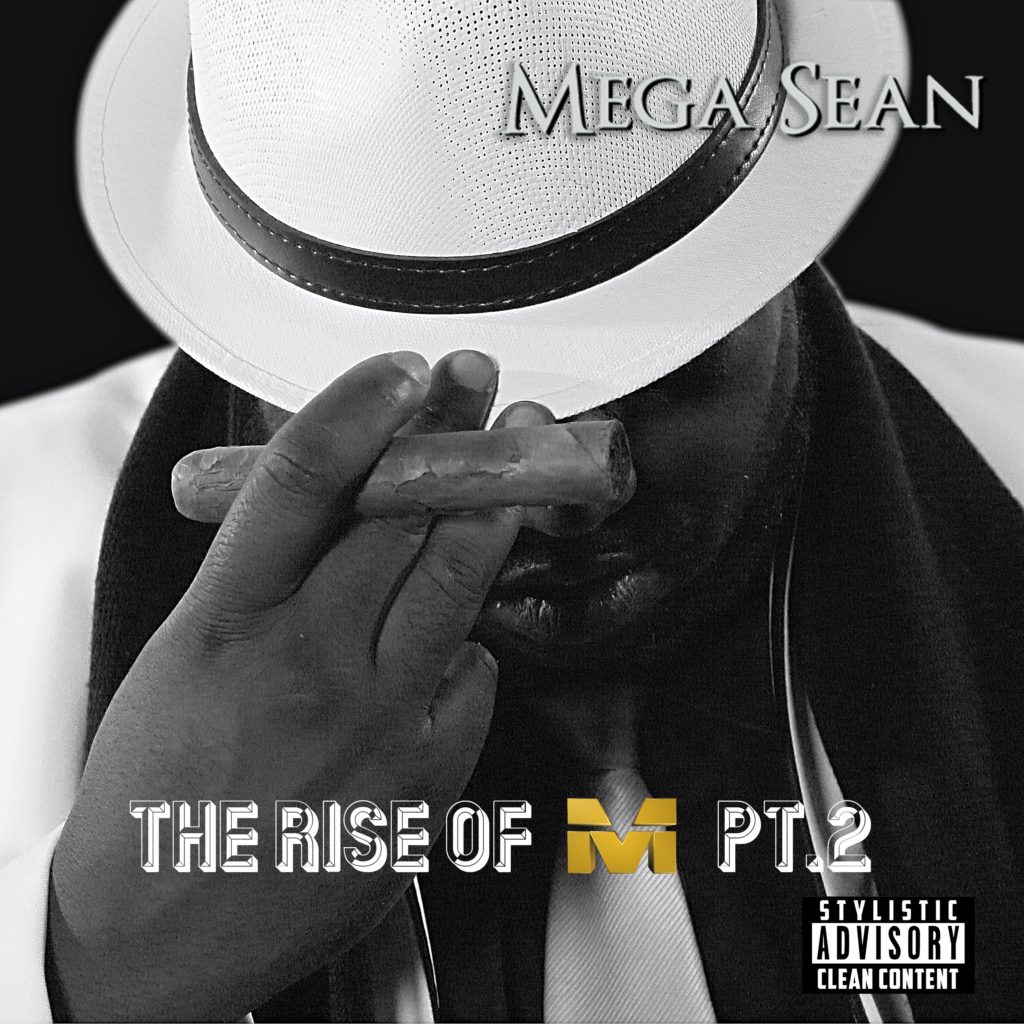 Breathe is a highlight, catchy and hypnotic, mainstream ready in its ambiance and simple pop qualities that connect. Home Time Coming is another for its realness and emotion, a quiet moment of reflection, struggle, longing.
It's not always easy to recommend a project that so cleverly redirects first impressions, but for fans of RnB, hip hop, reggae and indeed quirky alternative pop, this two-album release is a must. Professionally crafted, loaded with fun and stories and impressive performances, not to mention anthem after anthem. Well worth knowing about.
Download or stream Pt 1 and Pt 2.