Introducing an artistically refreshing project of various styles and moments – Matthew Heller leads with identity and strength of songwriting combined, throughout the emotive deep-dive that is Maybe My Love Was Just Right.
From instrumental beginnings, Acerbio Discordia delves into the real-world sounds of rhythmic immersion and intrigue, right before the retro pop-punk and distortion of an infectious Scorer Be Scored lays bare the voice and writing of the artist.
Produced by Katie Buchanan, the album showcases superb use of organic and electronic elements combined, resulting in an industrial yet melodic and dreamy embrace that quickly uplifts.
Furthermore, there's a finish to each track that highlights the strengths of the writing and Heller's own quirky vocal style to an effective degree.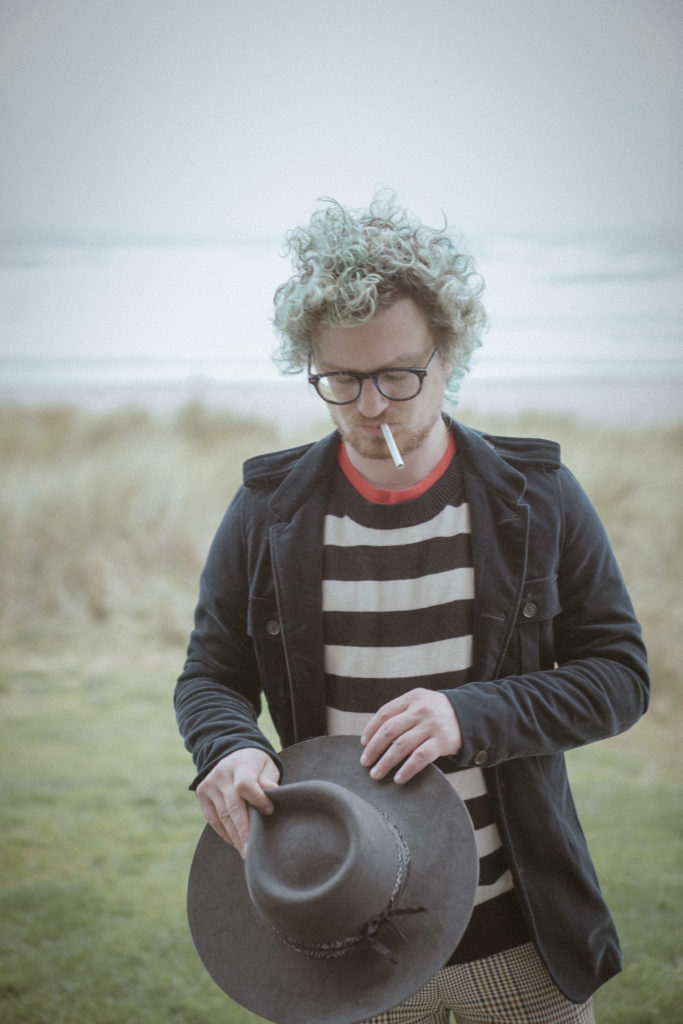 Highlights include the immediately catchy Dime a Dozen, a colourful anthem, joyful and loving yet with fragments of darker imagery, an alternative love song that urges you to witness it in a live setting.
I Am An IED is another standout for the sheer and appropriate weight of the fuzz, distortion and grit of the set-up and the passionate peak.
Then there's the contrasting lightness and folk-calm of First God, which hits with artistic impact thanks to this placement and the sudden heartache of the lyrics.
Later on, Make Love Make Us reaches out for similarly euphoric and intimate reasons – a personal favourite for its quiet and power united.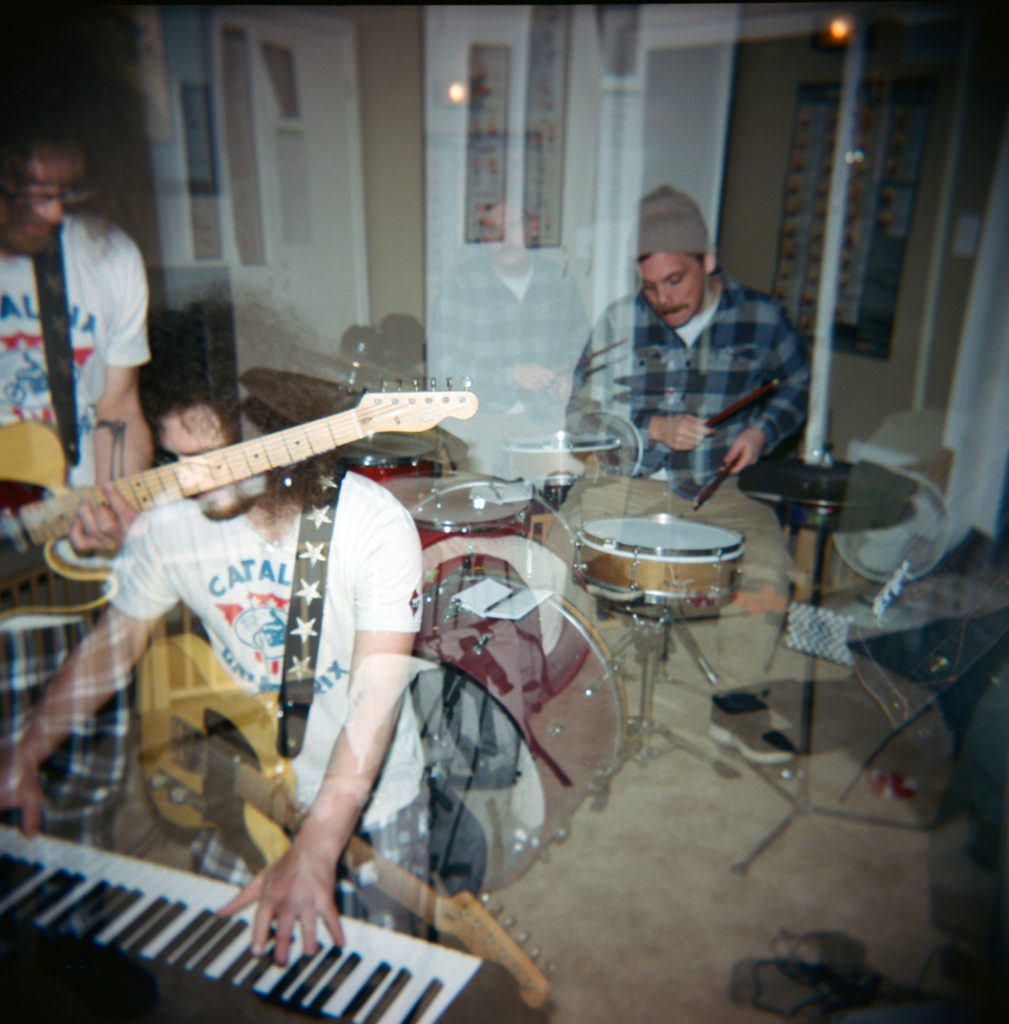 Far from confined by genre but celebratory of the live band sound and the freedom to express ideas and feelings, this album offers a clear voice of character, writing of purpose, and a likeable style of moving from delicacy to intensity as per the changing emotions on display.
A welcomed alternative sound, poetically rooted amidst the realities of life and love.
Check out Matthew Heller on Facebook, Twitter & Instagram or visit his Website.