Singapore's Matilde G brings back quirky and colourful pop with this aptly designed, catchy new single.
Crafted to encapsulate its simple story-line and concept, Doorbell builds up brilliantly, and drops in for a bright dance-pop hook in the way that any memorable mainstream hit must.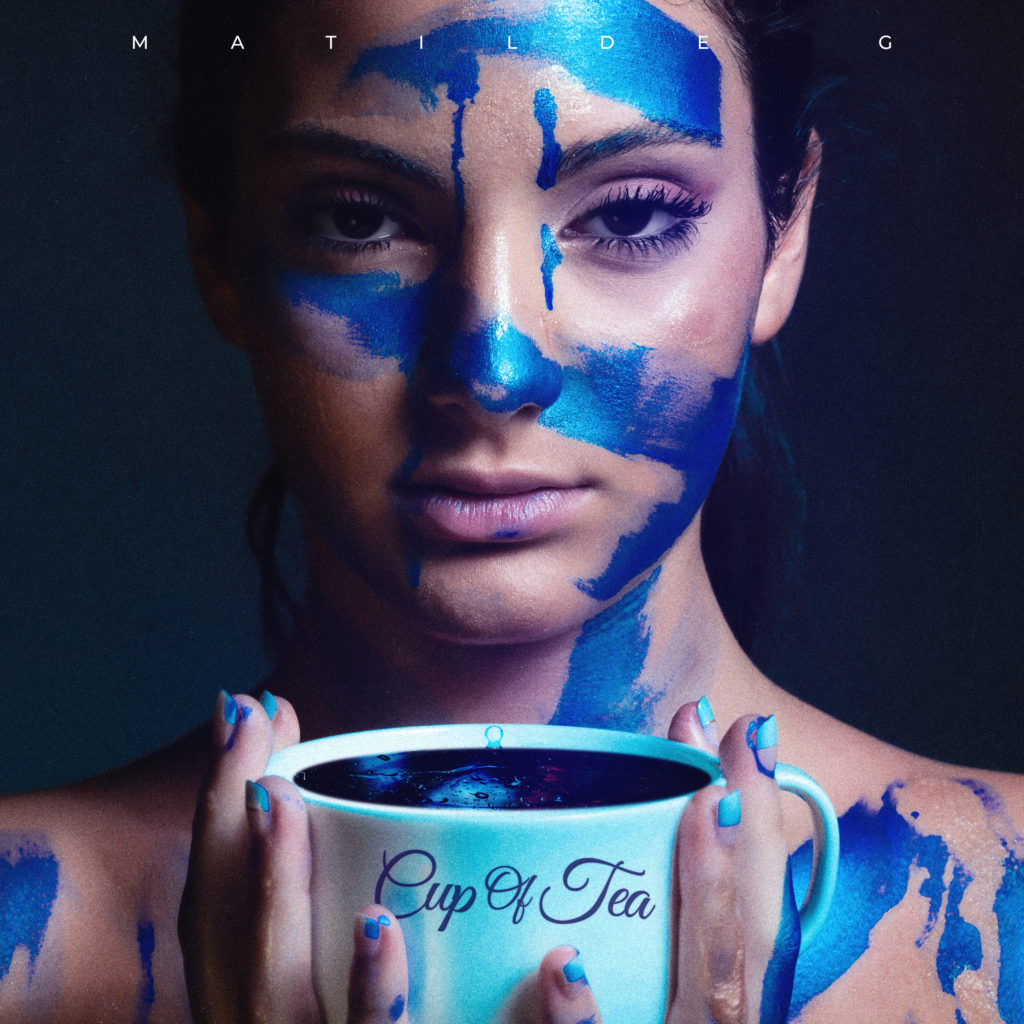 Stylishly blending the organic sound of a keys progression and clean-cut vocals, with fragments of subtle EDM and additional vocals for a real chorus of warmth, the single proves increasingly creative throughout its near four-minute lifespan. This includes multiple melody changes, switches in flow – almost leaning towards hip hop during the verses – and a general structure that's reinforced by superb detailing production-wise.
A classic yet contemporary piece, fun for all and a strong introduction to the artist and performer that is Matilde G.
An infectious hit for the new year, with a hook that's likely to leave its tune and leading riff running through your mind long after the song has finished.
Download or stream the music here. Check out Matilde G on Facebook, Twitter & Instagram or visit her Website.