Shifting gears somewhat for his latest melodic venture through dreamy electronic dance realms, producer and artist Mateus Machina lights up the instrumental space with equal parts style, heart, and skill.
Fallin' is the latest single, a piece uniting choir-esque lightness with retro synths and warmer rhythms for a nostalgic and ethereal listen.
More notably renowned for his House and Techno offerings, Mateus Machina began his career as a DJ bringing life to local parties. He would soon start producing his own original tracks, mastering FL Studio from his college dorm, and ultimately becoming infatuated with the process.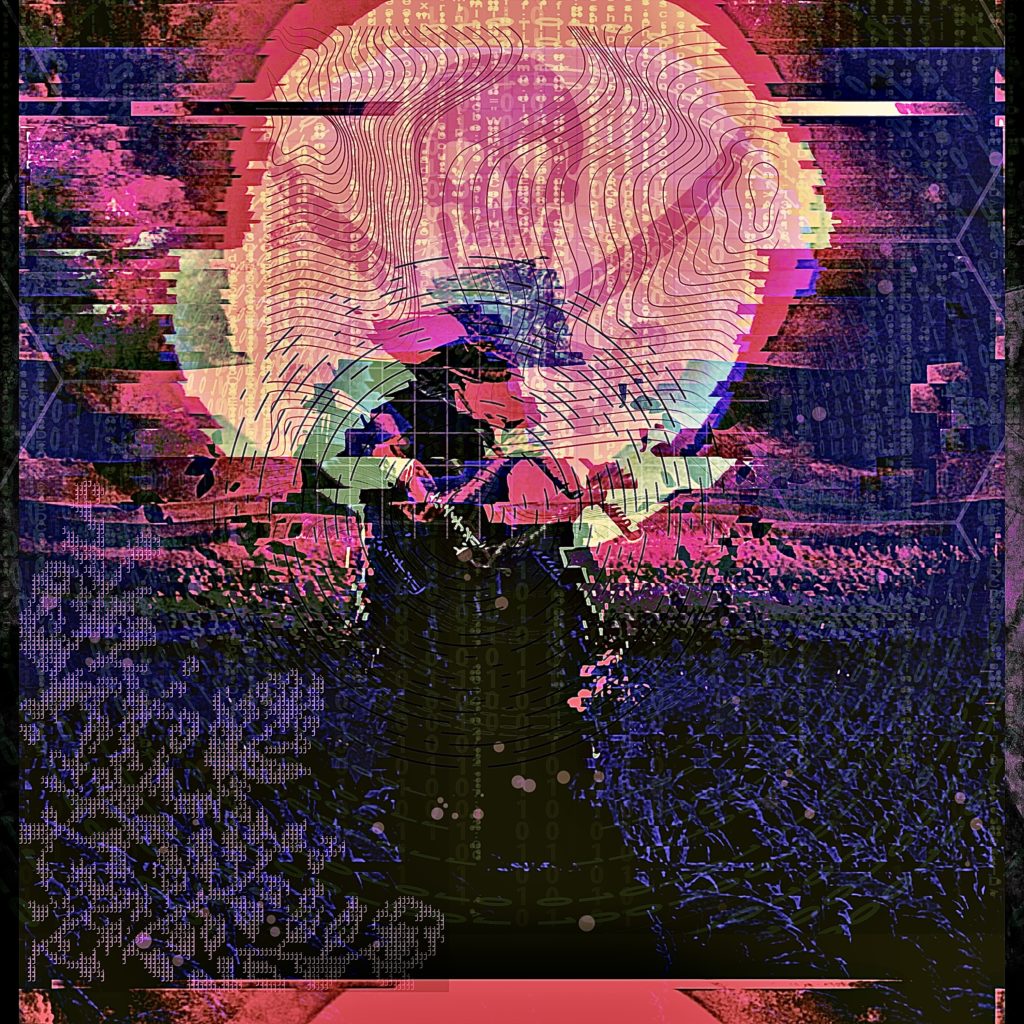 Prior to the release of a lighter and uplifting Fallin', tracks like Disruption and M7 BL4D3 hit the scene with a distinctly darker, late-night and classic rave energy and subtle cinematic nuances. These qualities ring loud throughout his catalogue, but even so, no two tracks are ever the same – far from it.
Experimentation is a key aspect of the Mateus Machina sound, and as such, releases like the stunning Tis but a dream delve into the blissful and multi-coloured vibrancy of Drum and Bass, whilst subconsciously reflecting on the artist's own medical struggles around sleep.
Now noting tens of thousands of monthly listeners on Spotify alone, Mateus Machina is no doubt carving out a reputation that precedes him. With dozens of original tracks uploaded, maintaining both consistency and creativity as time rolls by, his catalogue proves increasingly versatile yet forever in tune with what electronic music fans truly love to escape into.
On top of his DJing background and extensive collection of a original compositions, Mateus Machina also made waves recently with his live improvisation video uploaded to YouTube – within which the musician impressively freestyles on the synths to craft a brand new track in real time.
Undoubtedly an electronic music producer with an unstoppable balancing of passion and precision to his sound, Mateus Machina is well-worth looking out for in the coming months and years.
Find Mateus Machina on Instagram & YouTube.