Bringing the visuals in strong supply, blending story scenes and live performance clips, Marshall Oakman's unforgettable pop-rock-and-funk fusion SHE'S NO DOLL, SHE'S A WOMAN gets a refreshing new spotlight aimed upon it.
Ever-unmistakable in riff, progression, lyric and voice, the single welcomes in a timeless organic set-up and songwriting style. The new accompanying video no doubt reinforces this yesteryear trait, with a story and aesthetic that again seems to pay tribute to eras past.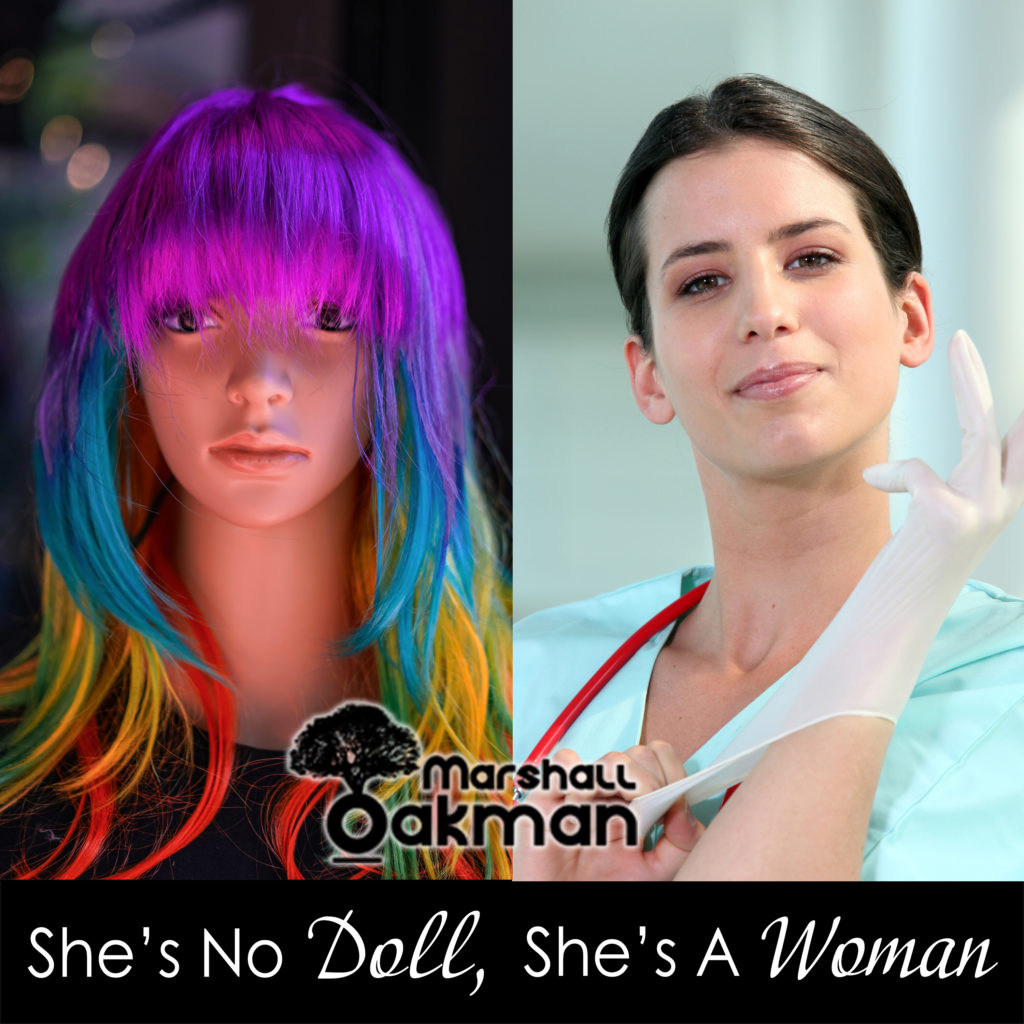 The live aspect is impressive, setting the mood in a whole new way and allowing for additional appreciation of Oakman's piano work, as well as the warmth and unity of the entire band set-up.
The voice too is captivating, honest and endearing – somewhat softening the blow of the title with a heartfelt connection that speaks volumes on an artist born to create and perform in this way.
Undoubtedly an audience-pleaser, SHE'S NO DOLL, SHE'S A WOMAN celebrates freedom and joy in a memorable fashion, and naturally leaves its melody and sentiments lingering once the music has ended.
Check out Marshall Oakman on Facebook, Soundcloud & Instagram.