Pianist and songwriter Marshall Oakman celebrates the female half of the population with a colourful pop-rock anthem of timeless presence and topical optimism.
Exemplifying precisely the sentiments implied by the title, She's No Doll, She's A Woman tells a personal story of appreciation, by means of a catchy progression with memorable piano and vocal-work alike.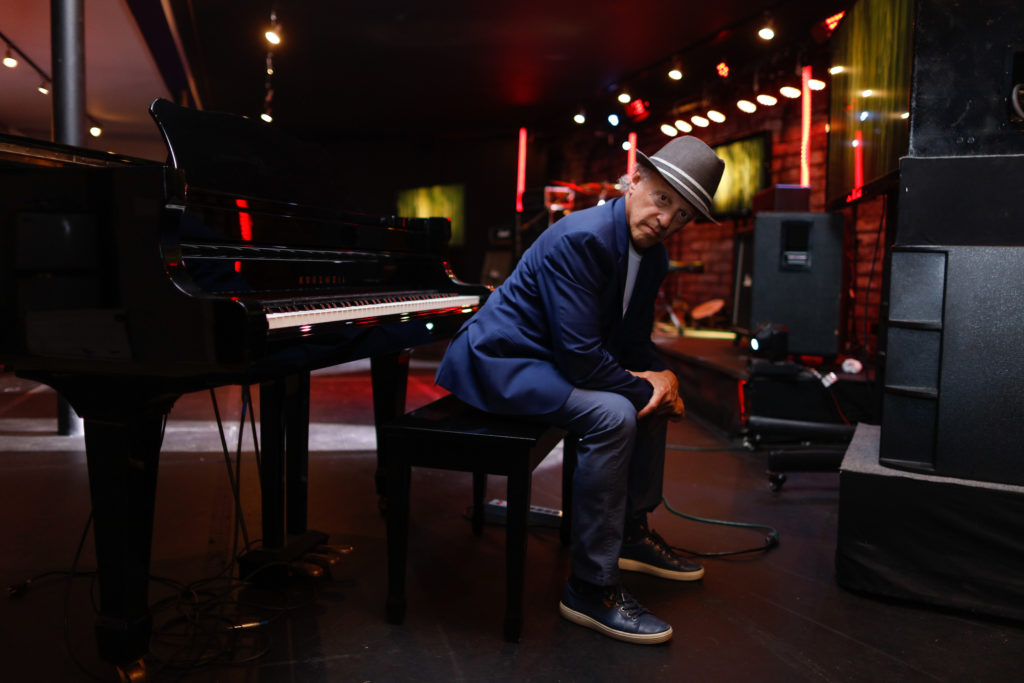 Oakman impresses on the piano, the instrumental interlude quickly invites interest in a live show, and there's something quite humble and genuine about the vocal stylings that furthers this organic indie strength.
On the lyrical front, intimate verses keep things true to the protagonist, though the second verse takes things down a slightly more poetic, metaphorical and accessible pathway, before resolving once again with the uplifting groove of the hook. This happens all the more so for the final section.
Ultimately there's a deeper concept at hand, for whoever needs to hear it. On the surface though, this feels like an alternative love song, of a fairly fresh arrangement that rings true to the Marshall Oakman style.
Check out Marshall Oakman on Facebook, Soundcloud & Instagram or visit Rick Eberle Agency for more music & info.