Mark DiPino leads with intention on this latest genre-fusing, politically-driven single Everyone Bleeds, Everyone Feeds. The song emerges with a creatively free sound, feeling partly electronic in production, partly organic with a sort of indie-rock twang. The melody is the first thing to grab you – though the leading vocal is quiet, the melody is strong enough to break through and draw you over from afar. On top of this comes the second voice, creating a call and response dynamic that builds further eclecticism within the walls of the song. By the time the hook hits, the track has undoubtedly found its feet, and this moment makes for a brilliant resolve and a genuinely anthem-like instance of togetherness.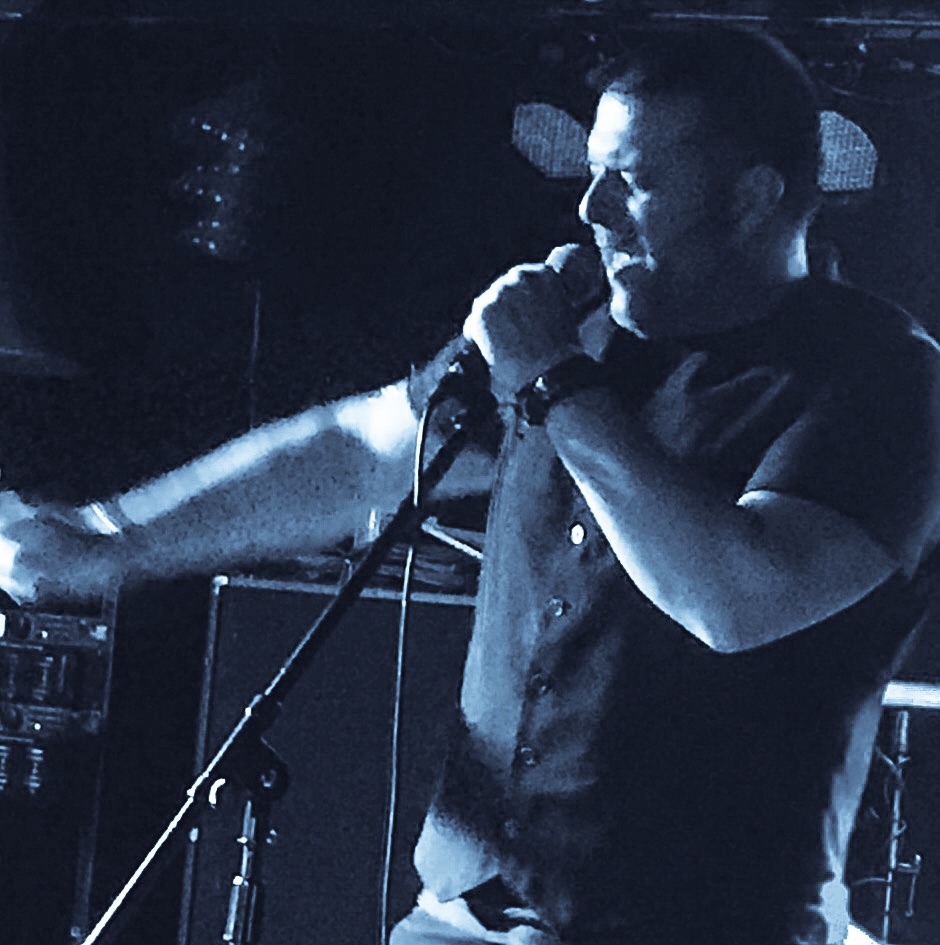 The verse lyrics to this release detail its underlying sentiment in a mostly vague yet occasionally specific and ultimately very relevant manner. There's a highlighted sense of disconnect or divide, there's struggle and separation in the lines, but there's also a greater sense of oneness that seems to stand a little taller than anything negatively themed. The same goes for the general energy of the song and the way the music makes you feel. It's an uplifting soundscape, and the melodic progression works further in favour of this.
From a songwriting perspective, Mark DiPino has done well to make this widely accessible – it can be of importance or relevance to anyone, if that's the way they hear it, and each to their own. The song doesn't seek to divide further or to exclude anyone, instead it speaks of similarities, and it talks of the negative impact of feeding the fire – resolving again with the idea of us heading towards a bleak future unless everyone takes steps towards something better. That hook really gets to you, the performance is passionate and the higher melody and united musicality give off a sense of brightness that undoubtedly leaves you with an aura of optimism above all else.
Everyone Bleeds, Everyone Feeds features rapping from Gabi Tozzi, guitars by Alanzo Rolon, drums by Michael Elsemore, synthesizer by Orlando Mestre & production by Brian Lanese. Find & follow Mark DiPino on Facebook, Twitter & Instagram or visit his Website.