Artist and songwriter Marissa Detlor impressively tackles the matter of judging others based purely on their appearances with this release.
It's an age-old issue that continues to re-appear. In this case, the singer takes some of the references made by others regarding her own appearance and role as an artist, and stylishly weaves these into a powerful and rhythmically on-point new pop single; with a strong title and an even stronger ultimate resolve.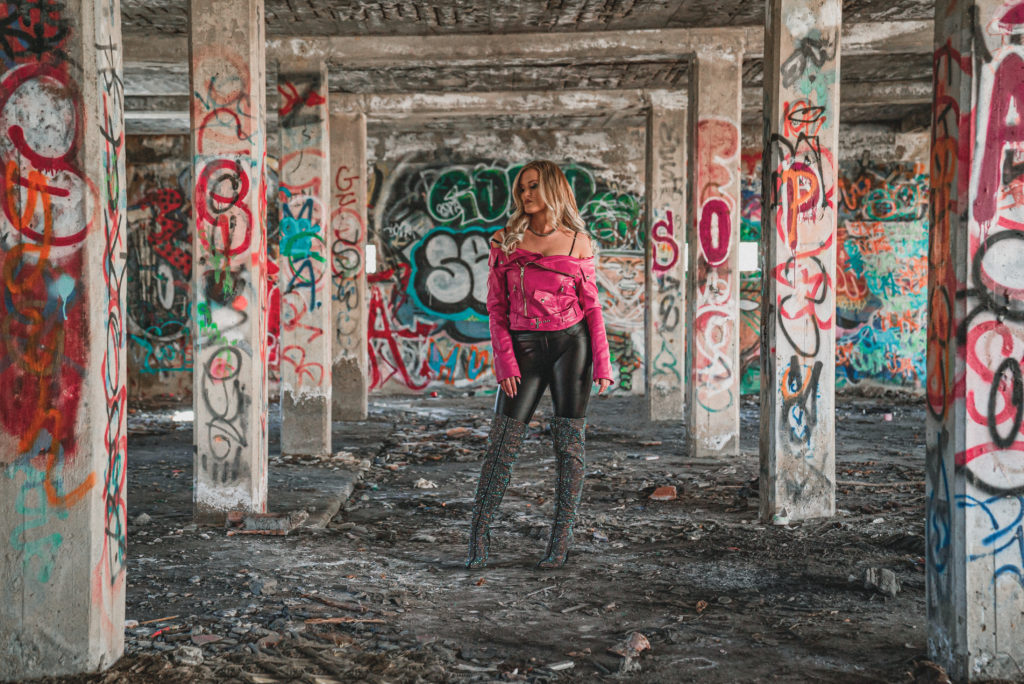 Lighting up the room with a raw and engaging guitar line, alongside a simple, soulful click of a rhythm, Marissa immediately delivers addictive melodies and smooth vocals to draw you in with ease.
Increase the click to a clap, switch on a little intimacy, absolute clarity and production brightness, and what we get is a classically bold and empowering pop hit that's performed to a masterful degree.
The single hits with a little of that empowering confidence and vocal supremacy that once made waves through the likes of Christina's Beautiful. Here we get a funky vibe though, a notable level of optimism, and a singer who seems to belong to a rare style these days.
This up-front clarity is refreshing, and the passion Marissa naturally injects into her performance is brilliantly energising and addictive to listen to. You can imagine young women everywhere grabbing the hairbrush or air-mic to thrash out a quick home-made chorus, inspired by the clear confidence and skill displayed by the artist.
Not just a great song, but a stunning performance, and a simple set-up that you just know would blow your mind at a live show. Really nicely done.
Find & follow Marissa Detlor on Instagram & YouTube.