Marilyn Hucek's organically crafted new pop single takes on the current state of the world in a catchy and mildly intense yet energising fashion.
Emerging complete with a captivating video – depicting a dancer expressing her own battle with the current situation – What? utilises long-form lyricism, fast melodic progression, and a contrasting simplicity in terms of the number of notes chosen. It's a clever way to write, and the result is a hook that offers a brilliant resolve – satisfying and infectious in its looping.
Underneath this, the soundscape is fantastic – great riffs, a sense of clarity and space; a fine balance between natural musicianship and crystal clear electronic production.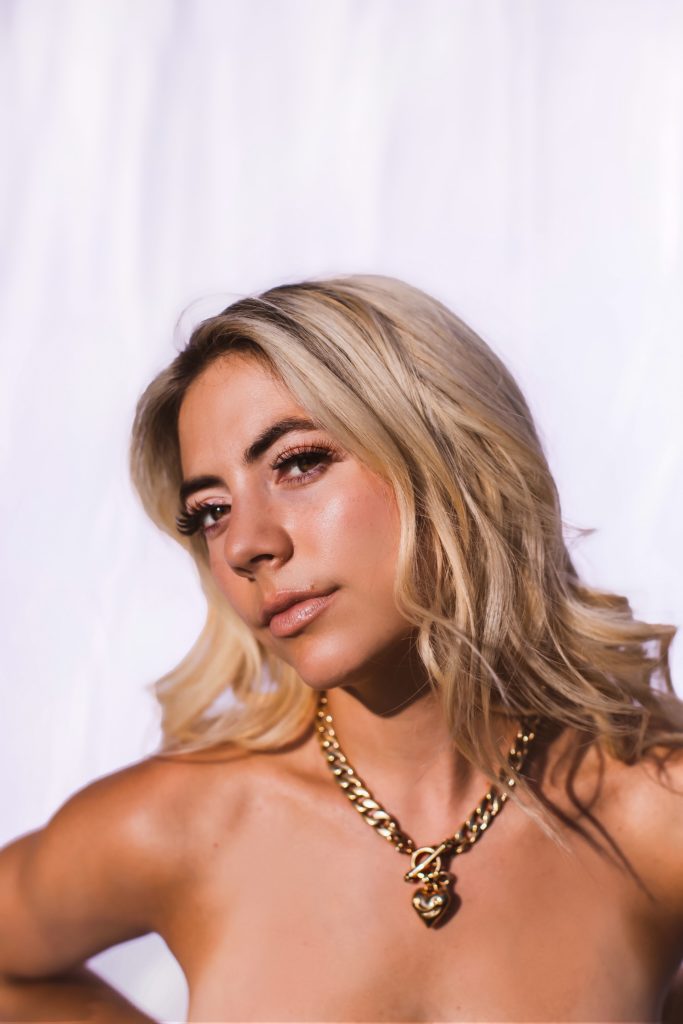 What? is a great release, simply put – familiar in melody but not so much so that it doesn't strike as a genuinely new, stylistically fresh pop song.
Hucek's take on the affairs of the world ultimately leads her down an optimistic and subsequently inspiring, motivational pathway. Furthermore, her voice has a certain natural quality to it that feels both nostalgic and easily recognisable.
A great introduction to an artist paving her own way in contemporary pop.
Checkout Marilyn Hucek on Instagram.