Leading with a decidedly raw and retro synth-pop ambiance, somewhat disjointed and nostalgic – reminiscent of the likes of Steal My Sunshine, but with a more dreamlike, glossy, shoe-gaze kind of finish – The Reset Era emerges as a video and single set to captivate and compel audiences in a brilliantly unexpected, creative manner.
Manic Carbon are a global band by all accounts, made up of inhabitants from four different cities, two continents. They've been making music together for well over a decade, and their shared intention and direction is made crystal clear on this latest release.
Everything stylishly blends into this blur of a memory, this series of nostalgic and partly comforting partly confusing images and ideas, which rain down amidst layers of distant vocal references and melody. Meanwhile, the rhythm and the multi-colored ambiance makes for a strangely calming accompaniment to the very process of sitting back and admiring or re-living the past.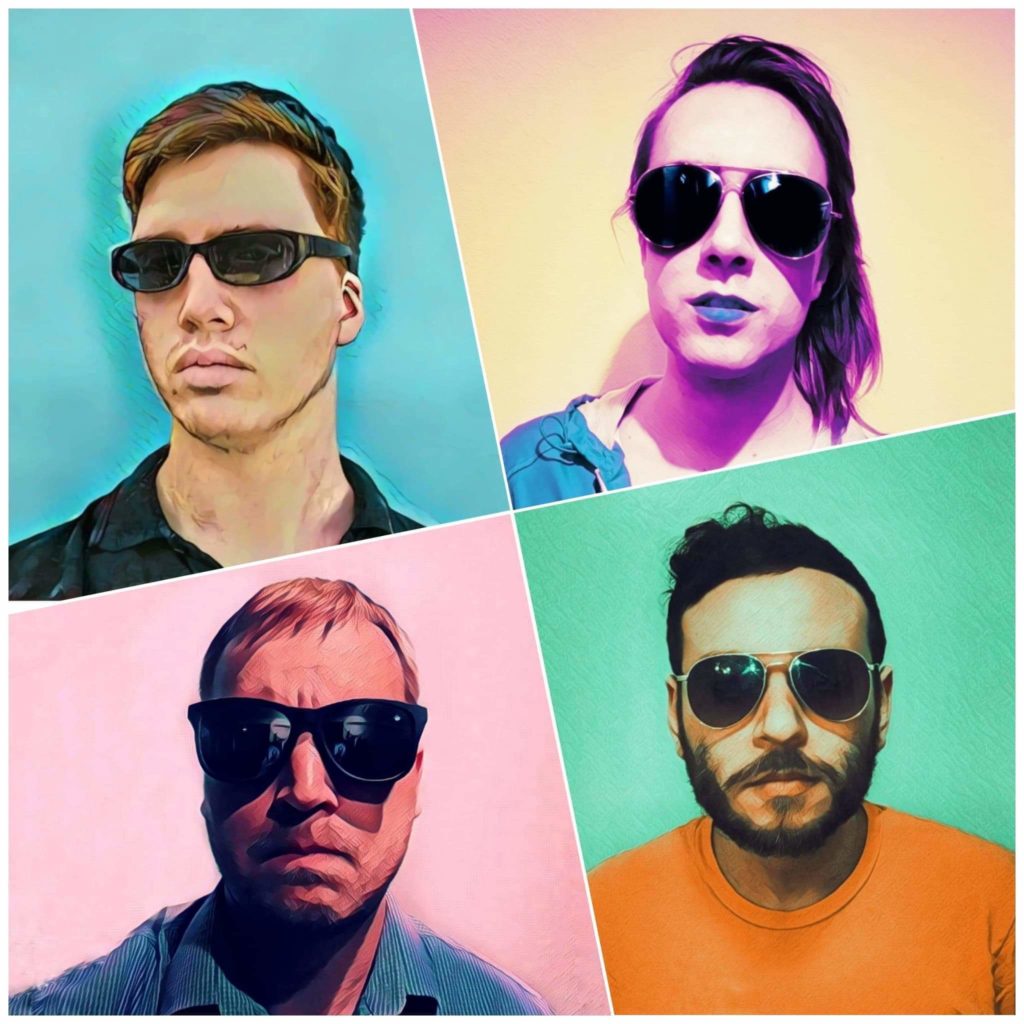 The Reset Era is the debut single from Manic Carbon's upcoming album The Sun is Gone & The Moon's Off Too. The band pave their own way entirely – visually, performance-wise, and in terms of their songwriting and sound design. They take an idea and run with it, freely, without concern.
Showcasing retro gaming clips and an equally raw gathering of scenes, the music video compliments the song brilliantly. The whole thing holds tight to your attention right the way through, and for those of us who grew up in the nineties, there's plenty about this that will likely connect and create a blissful sense of belonging.
Check out the single via Spotify or Soundcloud. Find & follow Manic Carbon on Facebook & Instagram.