Keeping the late-night summer vibes alive and well, Magmar Internationell C puts together extended mixes of lightness and optimism united, with the likes of his Moldova Mix currently entertaining tens of thousands of electronic music fans.
From tripped rhythms to vocal fragments and hypnotic loops, the alternative angle stands tall amidst a clear passion for the genre. It's something a little more energising to run as the backdrop to your day, or that early-evening gear-up required to kick off the weekend in style. An immediately enveloping mood, proceeding through a refreshingly minimalist and unexpectedly retro fifty minutes.
Featuring the likes of nostalgic eighties bass and kick pairings, as well as the contrasting euphoric synths of the current scene, Moldova Mix sets that holiday mood whilst keeping things finely-balanced between the mellow and the uplifting. It's an easy choice for escapism this season, and showcases a producer and DJ with the right kind of skillset and musical preference combined to rely upon when music is the only way.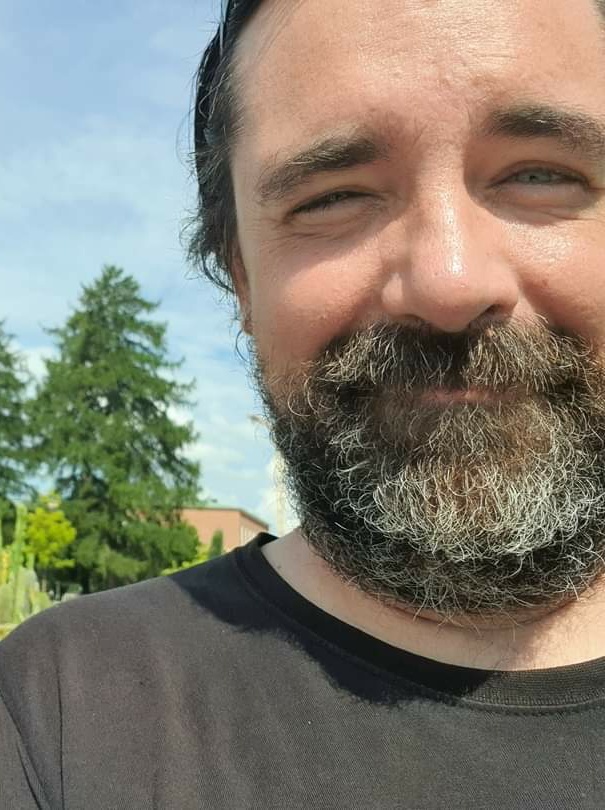 Bringing both enjoyment and work-ethic to the scene, creative musician Magmar – otherwise known as Mattias John Pettersson – has delivered four new mixes in recent months, and each one promises a fresh set of vibes and details that feel original yet aptly-designed to lighten the weight of the world.
Turkish Mix furthers the world-music influence and the global reach of his approach with dreamy melodies and a quicker yet still light pace; one that's maintained through a subtly increasing intensity across the set.
Then taking things back to the bare essentials, Techno Mix offers precisely what its title implies – a tribal techno arena with plenty of space to keep the focus on that unrelenting rhythm and these gentle industrial layers. Fusing minimalism again with a clear awareness of audience, the music works its magic with ease.
Devoted to electronic sound-play in all of its forms, Magmar Internationell C underlines a vastness of influence and appreciation for the process across all mixes. Raising the bar and the pulse significantly, is the infectious and multi-layered embrace of his Drum and Bass Mix. Distorted, high octane flavours pour through and consistently drown out the noise of the world – capturing the affection of purist dance and DnB fans for its timeless integrity and the sheer versatility and freedom of the completed mix.
In short, your one-stop creative entertainer when seeking out only the most relevantly immersive, instrumental electronic music. Check out Magmar Internationell C on Spotify, Facebook, Twitter & Instagram.