Dreamy, distant vocals and equally experimental production blend the ethereal tones of shoegaze with a gritty edge of live rock as Maejis Mind delivers an aptly-titled Dizzy.
Poetic and purposeful, featuring crisp upfront layers of guitar and rhythm but a notably far-away vocal sound, the lyrics take a second role to the overall mood of the music, which effectively rises up from mellow beginnings towards a funk-kissed and fast-paced latter half of cascading solos and increasing energy and pace.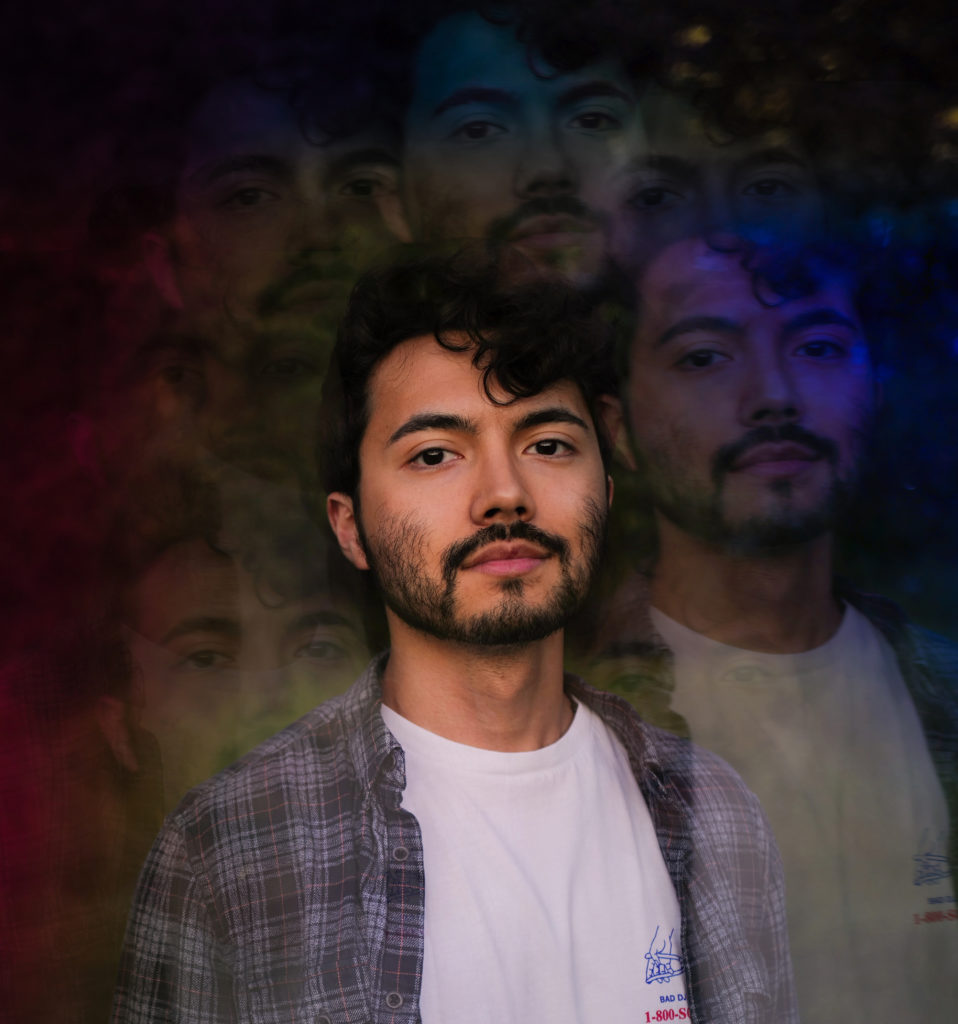 Structurally unique, in short, Dizzy evolves into a psychedelic hit of timeless rock expression, swiftly enveloping its audience in the moment – just as our protagonist commits to it himself on the guitar.
Ultimately the recording begs for you to witness it in a live setting. Synths and organic distortion unite and prove at war in equal parts.
An interesting yet likably creative take on modern music, with short and slow vocal lines for an accessible aspect, and fragments of ideas relating to time lingering after things come to a finish.
Nicely crafted, hopefully there's more to come.
Check out Maejis Mind on Twitter & Instagram.