Smoothly uniting the implications of its title and artwork, M O K – producer Mathew Rotenberg – starts up this beautifully atmospheric new album with classic warmth and fragments of natural world sound-play, for a fine introduction to his melodic and purposeful creative style.
Windows is the opening track of the album life worth living, and proceeds through just over two minutes of rhythm, melody, optimism and colour. It's a simple yet striking arrangement, consistently shifting in terms of details – from synth to sample, effected to organic layering, electronica to guitar-led -but always maintaining this familiar chord pattern and mood. Already we're welcomed by a positive headspace and vibe.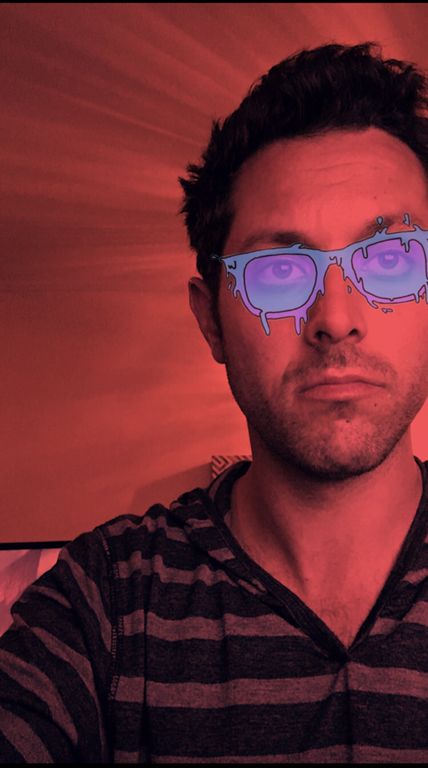 Elsewhere the eleven-track project retains these qualities, but mixes things up for essential versatility.
Moody showcases this immediately, increasing the pace and utilising vocal fragments and rap flavours for a more stylish, late-night hit of carefree enjoyment of the moment.
Afterwards, the title-track – Life Worth Living – reverts back to the hopeful, inspiring energy of the opener, with another calming chord progression, lo-fi tones and vocal melody that naturally create a sense of emotion and warmth.
Soon enough the drum-n-bass central section takes hold, raising the pulse and elevating those existing qualities in a beautiful way. Again, unique creative structuring proves a worthy trait of M O K – the suddenness of the piano emerges up front and guides things in a fresh direction, along with the skilful cinematic panning throughout.
Eclecticism reigns in unison with personality, and Mojodojo marks a fine example of that clear character but originality and versatility. The track pours through as an uplifting and ultimately euphoric highlight; addictively blissful to escape into at volume.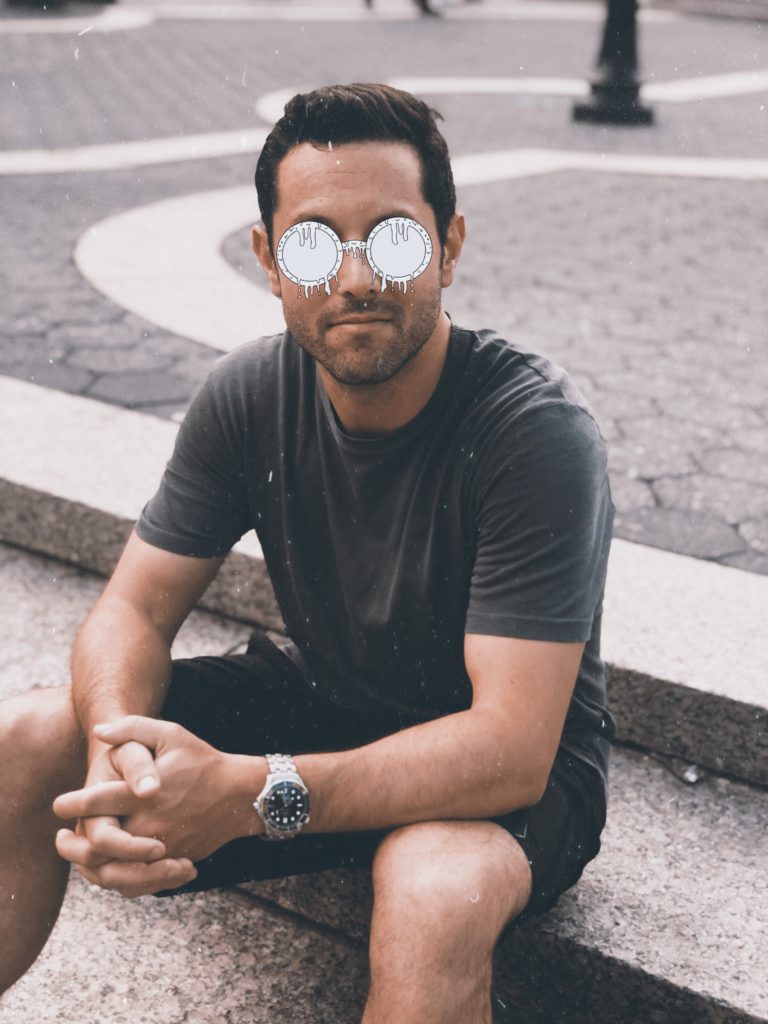 Design is unmistakable but concept is also interestingly relevant to the M O K approach. Consider the all-too familiar reference of All My Friends Have Babies. This one swiftly asserts itself as a heavy dance anthem, but with a quirky spoken hook-section for that unexpected level of humor and heart; aspects interwoven amidst these retro synths and this rising, invigorating intensity and rhythm.
The album continues in this manner, keeping things creatively fresh and even provocative, sometimes incorporating recognisable cultural references or samples from film and media. Always the music promises the embrace of effective, hypnotic melodies, and comforting rhythms that naturally drown out the weight of the world.
Dashes of soulful bends and intricacies light up the likes of Moodring, while funky nostalgic bass and beat pairings elevate the presence of tracks like Ishookoff in a totally different way.
life worth living is an important collection, in short- not merely because of its underlying intention, but because the music celebrates both freedom of expression and professionalism in the artistic production realm. A real pleasure to let play as this cold December settles in.