LUURK's latest offering showcases not only a crisp and relevant bit of music production, but also a surprisingly colourful touch of pop songwriting – presenting a vocal back and forth between two singers or characters and utilising structure as much as possible.
As is always the case, LUURK's music never falls below par in terms of professionalism. In this case, there's a creative balance highlighted between what's fresh and what works more classically in terms of holding an audience's attention. By all accounts, the track is laid back and easy to have play for you – the overall vibe fits in with these summer months beautifully, and naturally. If you do choose to listen intently though, there's something more of a story than may be expected, a dash of drama and emotion that brighten up the outer edges in a valuable way.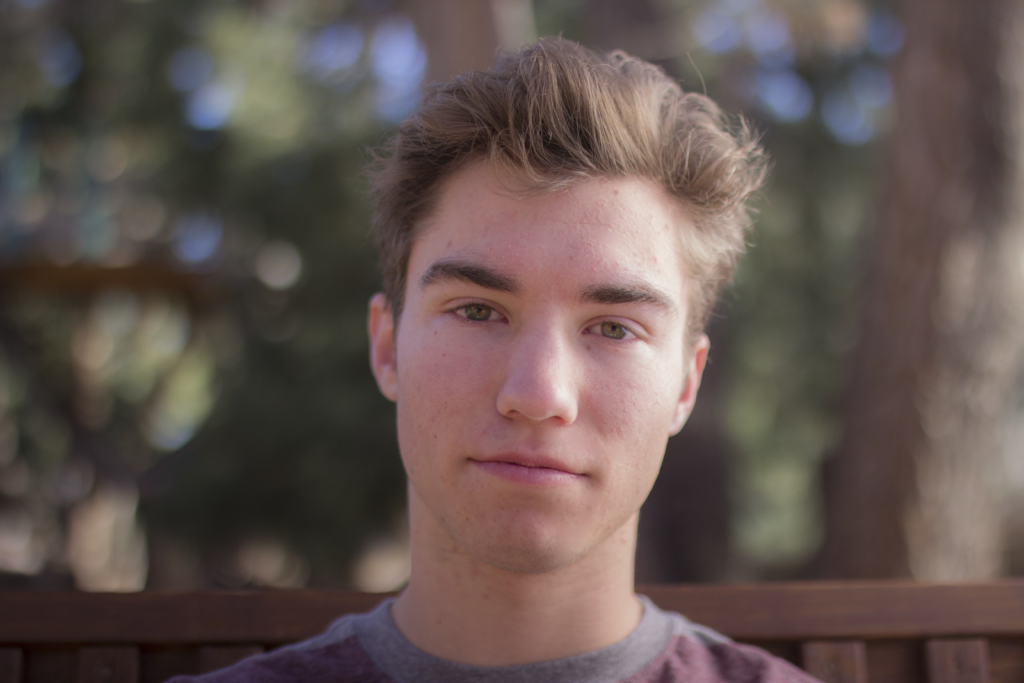 From a musical or compositional perspective, those opening notes – the thick, bass-heavy riff and the contrasting, quicker flickers of a higher synth, create an immediately recognisable soundscape in themselves. The track then continues to add personality to every layer of what follows. The chord progression and the leading instrumental riff leave their mark unquestionably, and this, alongside of that crucial hook line – makes certain the song stays with you.
Just to finish things off in the best possible way, the two featured vocalists on this track have located the precise levels of passion and softness required to meet the mood set by the music. Both voices have their own sense of style, but both also fit into the moment with ease and purpose. It works, LUURK's music always works – it satisfies and sounds great, as well as leaving its aura lingering in your mind long after listening. Those addictive pop qualities stand tall.
Find & follow LUURK on Facebook, Twitter, Instagram & Soundcloud.