Multi-competition finalist and renowned songwriter and composer Ludwik Konopko lights up the summer season with this sublime guitar instrumental, delivering equal parts memorable melody and exotic, passionate and impressive freestyle playing.
Sunday Alchemy is every bit as artistic and dreamy as its artwork and title imply. Not only does Konopko highlight the very best of his abilities as a musician and composer, but the music breathes new life into the space around it – allowing the listener to forget the world for a while, or perhaps to see it in a whole new way.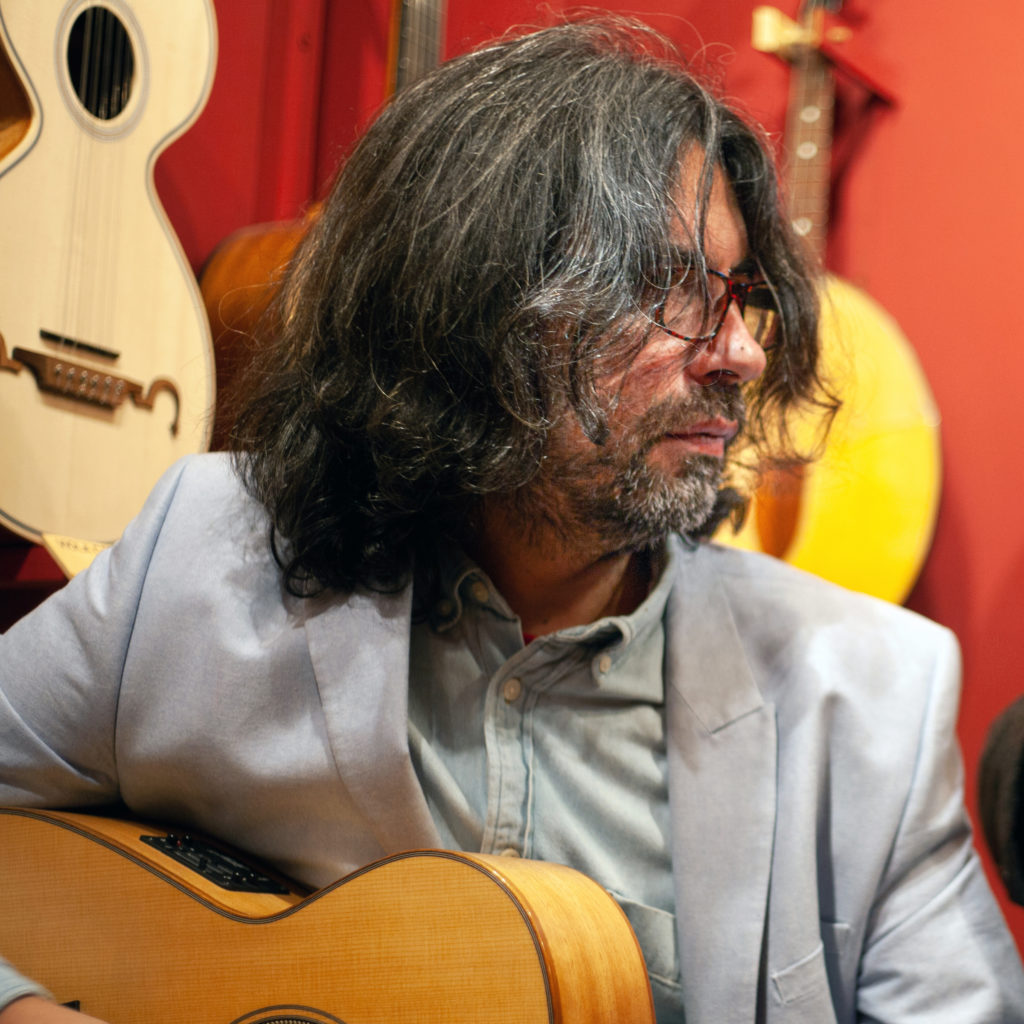 Later incorporating a subtle rap vocal repeat just distantly, Sunday Alchemy keeps things creatively fresh whilst maintaining those familiar threads of melody and shifts in the groove. The rise up and drop is particularly interesting, almost unsettling, but ultimately exciting then calming as it builds and resolves back to the smoothness of earlier.
Beautifully arranged, with subtle vocal flavours throughout and fragments of rhythm and warmth all around, Sunday Alchemy is a finely crafted and faultlessly performed guitar piece, with a summer edge of peaceful celebration at its core.
Check out Ludwik Konopko on Apple, Amazon, BandCamp, YouTube & Instagram.