Beautiful and impressive acoustic guitar work meets with the humble warmth of a pop-rock rhythm and backdrop, as musician and composer Ludwik Konopko leads with calm contemplation, throughout the enchanting and joyful Ana.
Three minutes and fifty in length, Ana drives with skilful musicianship as much so as the familiar embrace of a popular music-kissed arrangement and structure. The melody is quick to make itself known, a recognisable hook of sorts that works well in unison with the freely expressive nature of Ludwik's playing.
We also get plenty of breakaways, stripped-back moments to appreciate the acoustic and performative aspect, alongside the sheer escapism of the full composition – the warmth, the optimism, the inspiring and peaceful aura of the music.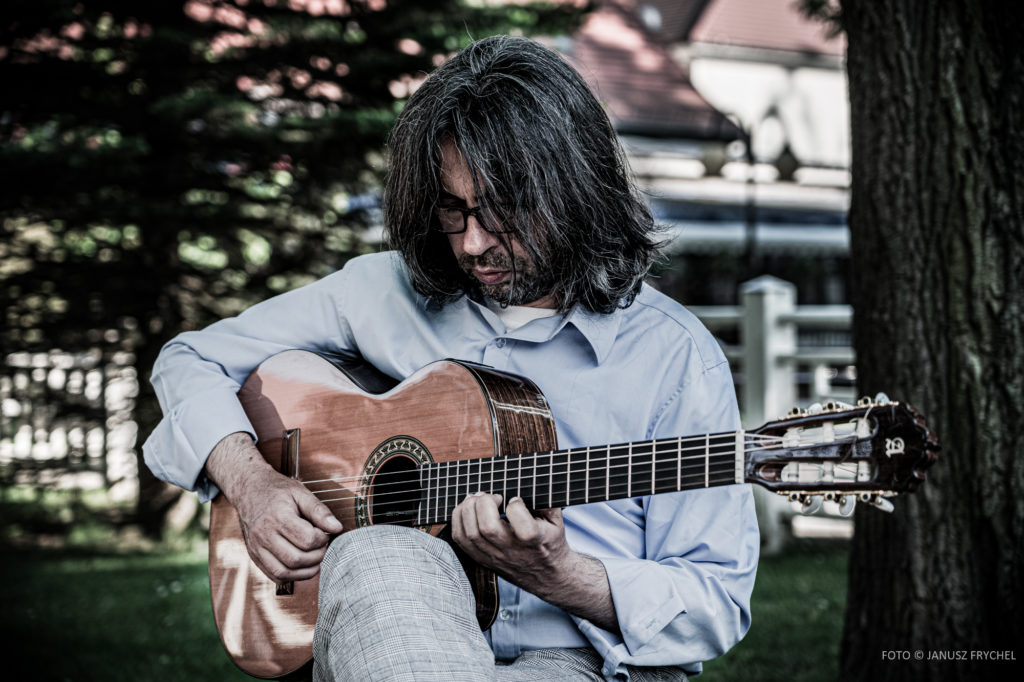 For the listener, you can relax into this and have faith that it will do the moment justice. At the same time, the track increasingly urges you to seek out more music and indeed a live performance from Konopko. The latter half in particular welcomes a world-music flavour in the form of a humble yet captivating solo – another shift in the system for dynamic, and a moment that ultimately elevates the entire piece to secure your interest and keep you returning.
Really nicely crafted, from composition to delivery and recording. I look forward to hearing more.
Check out Ludwik Konopko on YouTube, Apple, Bandcamp & Instagram.