Luanne Hunt collaborates with Canadian songwriter Dave Ward to take things in a slightly new direction for this latest release. Beginning with an intriguing hit of poetry, followed shortly afterwards by a mildly haunting, slightly Gypsy-jazz-like rhythm and soundscape, the song emerges with a decidedly traditional folk aura. Story-telling and that initial poetic twang intertwine as the melody rises up over the organic shuffle of the backdrop.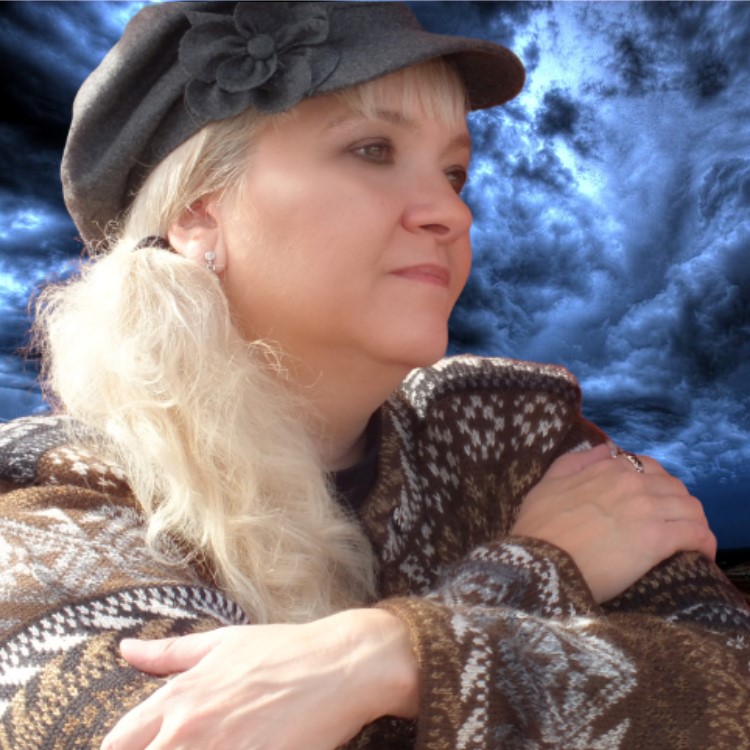 As always, Luanne Hunt's vocal carries the tune and emotion of the concept beautifully – perhaps all the more so in this setting. The rise and fall of the melody, the mysterious nature of the lyrics, even a hit of strings and electric guitar – all of this paints a new kind of scene around the listener, and Luanne's voice undoubtedly suits this kind of melancholic, thoughtful mood. The completed track is so united and genuine sounding, musically satisfying in every way, and that folk story-line at its core helps really fuse genres and offer something considerably fresh and creative.
Featuring a performance from one of Nashville's most sought-after fiddle players, Christian Ward, The Night He Came To Town is a powerful new song that showcases the best of the abilities of all involved. A totally enjoyable few minutes of music and story-telling, a personal favourite from Luanne Hunt so far, and a refreshing look at music and lyricism as art-forms in themselves; regardless of genre or style.
Find & follow Luanne Hunt on Facebook & Twitter.
https://www.youtube.com/watch?v=DYQFhssrUrU