Introducing the latest playlist from LoudPack Lo, a twenty-three track collection blending the soulful embrace of classic hip hop with the character and tone of the modern scene.
As an opener, Smile is all of this – catchy and emotive, rooted amidst the mellow and organic aura of the genre. Inspiring in sentiment, a humble yet smooth and fitting introduction to a playlist that keeps on giving.
The voice is recognisable consistently, while the music incorporates versatility across a plethora of soundscapes. Consider the spacious dancehall subtlety of Dance With Me. Pt. 2, or the depth and warmth of an RnB-kissed I Got Your Back.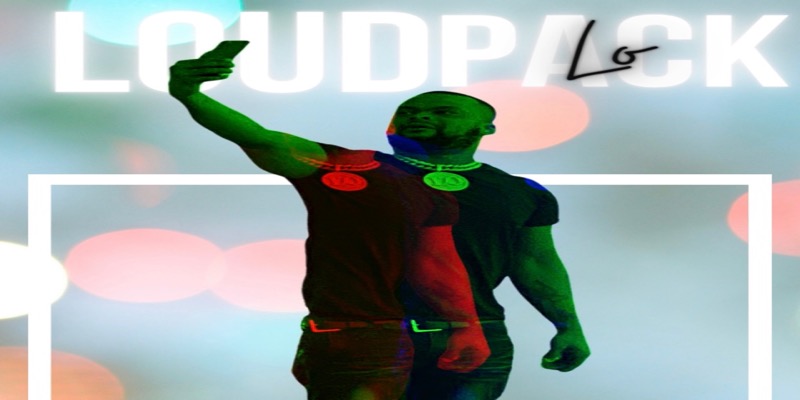 Topically the contemporary world remains present throughout these stories and scenes. Cancel makes for a strong example, with an equally strong groove to it.
Elsewhere we get the occasional creative twist, such as with Secret Admirer – a little Outkast-esque in flow yet veering towards the more recent dance-rap fusions of the genre-blending realm. These qualities stand tall again for Imagination Pt.2, complete with similar stops and starts and switches in flow, almost freestyle-like on occasion.
Heartfelt undertones also play a key role in elevating the Loudpack Lo sound. Treat U Better provides a hip hop-RnB anthem of memorable colour and relatable honesty. Then there's the acoustic lead of an immensely catchy and rhythmically addictive Why? – a touch of The Black Eyed Peas coming through in the writing and uplifting vibe.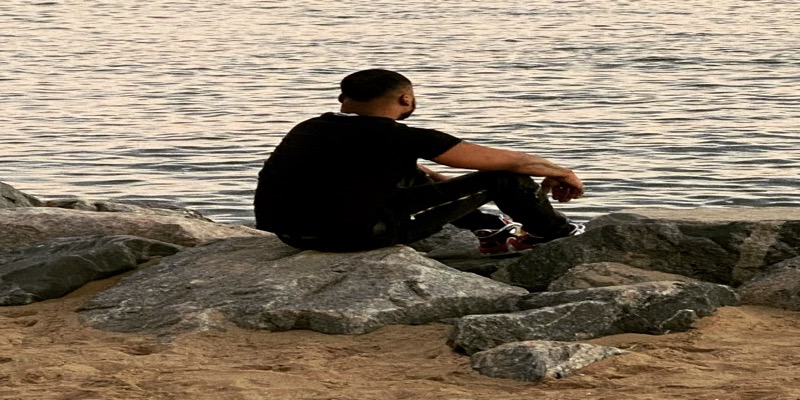 Later on, the darkness and weight of Delusional World hits with unexpected impact, fast-paced and fearless in tone and lyric, shining further light on the LoudPack Lo versatility and devotion to each track.
All in all, there's plenty to delve into, and more than a few moods and styles presented – always with skill and identity true to and recognisable as Loudpack Lo. Work ethic and passion unite well throughout an impressive and extensive playlist of originals.
Grab the playlist via Apple. Check out LoudPack Lo on Instagram & Twitter.