Louisiana's finest join forces yet again for a soulful single designed to ignite a sense of unity and overcoming in times of turmoil and division.
Leading with a retro electronic soundscape and a quickly engaging hook, Brotha! soon progresses through a classic rap verse for an inspiring look at empowerment and community, loyalty and self-belief.
Both Los Musick and P.A.T inject their confidence and character into the outpouring, but never without holding close to the underlying sentiments of the song.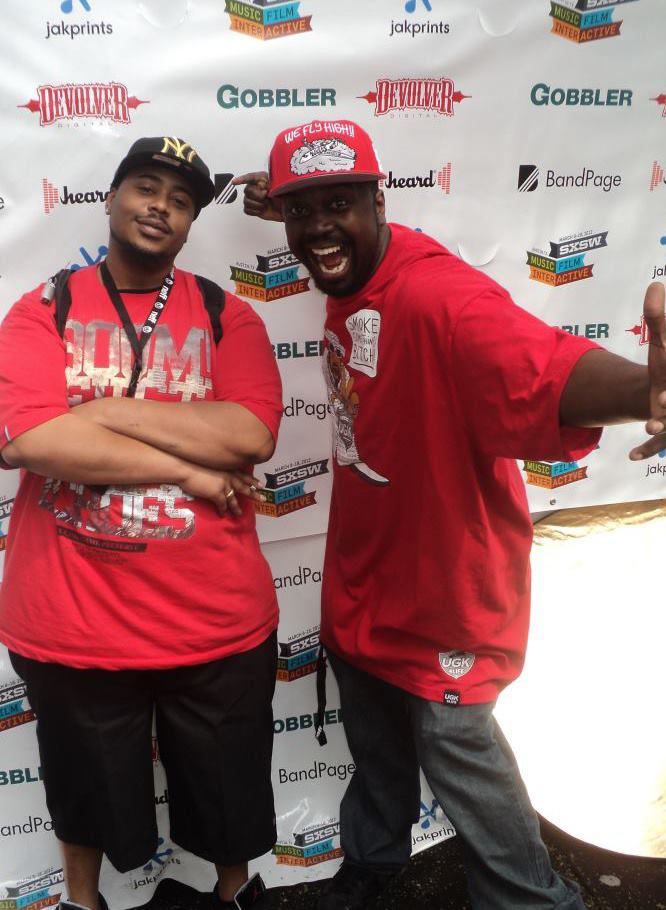 Brotha! speaks on the recent issues of our time, and delivers a helping hand, a hit of brightness and escapism – a reminder to stay focused on the good things, to look after yourself and remember what matters.
Beautifully produced and written, this is easily one of the hip hop duo's most memorable and catchy releases – and this happens in a subtle, nostalgic way; not intrusive, but a pleasure to succumb to.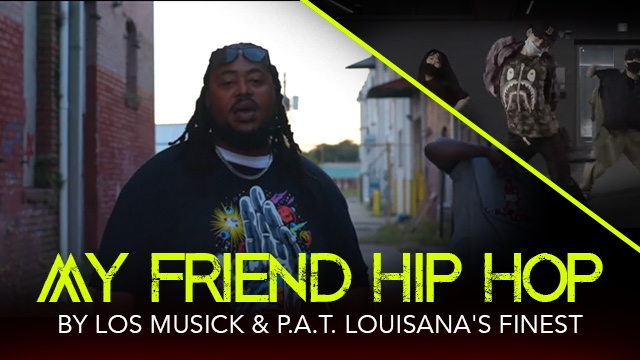 Great vocals, soulful throughout, and a superb soundscape and beat that feel well-connected to the subject matter and the progression of the lyrics. The verses from each artist also help keep things interesting, always moving, always looking at things from a fresh angle so as to make sure inspiration and possibility remain at the forefront.
Beautifully done, an easy must for this year's playlists.
Download or stream Brotha! here. Find & follow P.A.T on Facebook, Twitter & Instagram. Check out Los Musick on IG or visit his Website.