Blissful organic arrangement pours through to immediately connect as Lorelei Roux's Unstoppable stylishly blends the intricacies of trip hop with the artistry of jazz and folk.
Introducing a uniquely emotive instrumental, colourful and naturally crafted, bringing together real-time instruments and production details for a refreshingly uplifting listen, Unstoppable makes for an easy highlight from this winter's new releases so far.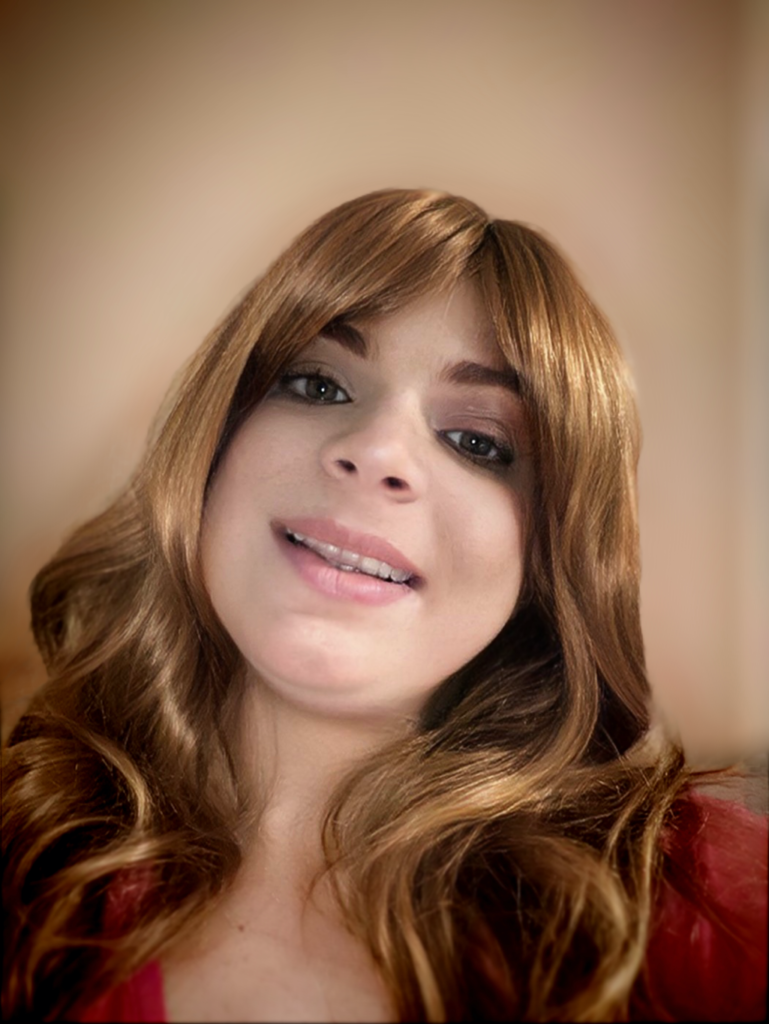 Hypnotic by nature, skilfully promising the appeal of a live performance alongside the dreamy escapism of an intimate recording, Unstoppable lays bare an artist with a clearly uninhibited and passionate approach.
Each new section introduces a new layer of intricacy, a new instrumental tone or melody, whilst maintaining the underlying groove that so warmly embraces the listener.
Creatively free but still built up of threads of identity that make it recognisable, Unstoppable injects an aptly inspiring, motivational air of possibility into the room, blending gentle ambiance and impressive musicianship to subtly euphoric results.
Grab the music via iTunes, Apple, Amazon, Deezer or Tidal. Check out Lorelei Roux on Twitter, YouTube & her Website.