Artists Lonerkid and HEYDANNX showcase the power of collaboration to immersive and mighty results with this brand new single.
Coming in at less than three minutes yet making full use of every second emotionally and in terms of the overall mood, Day Dreaming is a brief yet colourful and authentic offering of self-reflection, uncertainty and musical brightness united.
Contrast is utilised brilliantly throughout, the increasing pace and passion of the voices, the negativity and lostness lyrically, all juxtaposing the absolute pop-punk brightness and intermittent trap rhythms that clearly lean towards better vibes.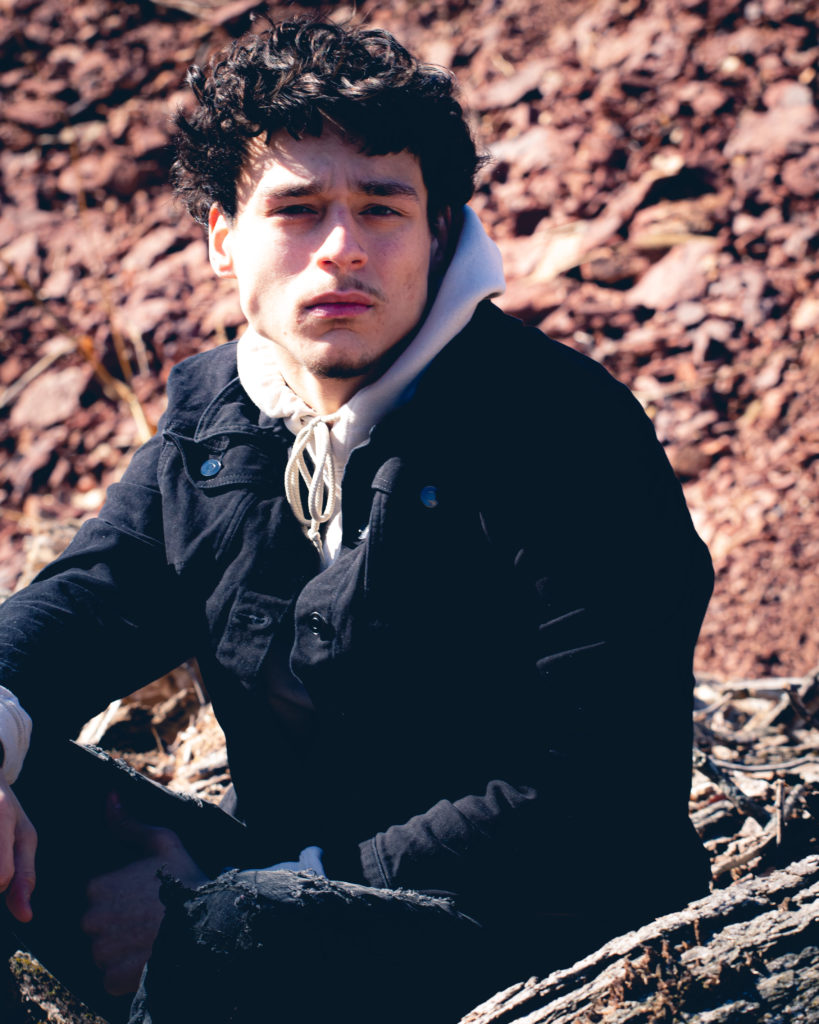 The sound is unique in every way, not least of all structurally as these various sections evolve from genre to genre and chaos to calm. Both Lonerkid and HEYDANNX inject a level of character and vulnerability that suits the flow of the song and offers a deeply human, natural connection.
Ultimately the release leaves you feeling hopeful, thinking about love, those you hold close, those you've lost, and at the same time it energises – prompts you to turn up the volume and escape into the moment.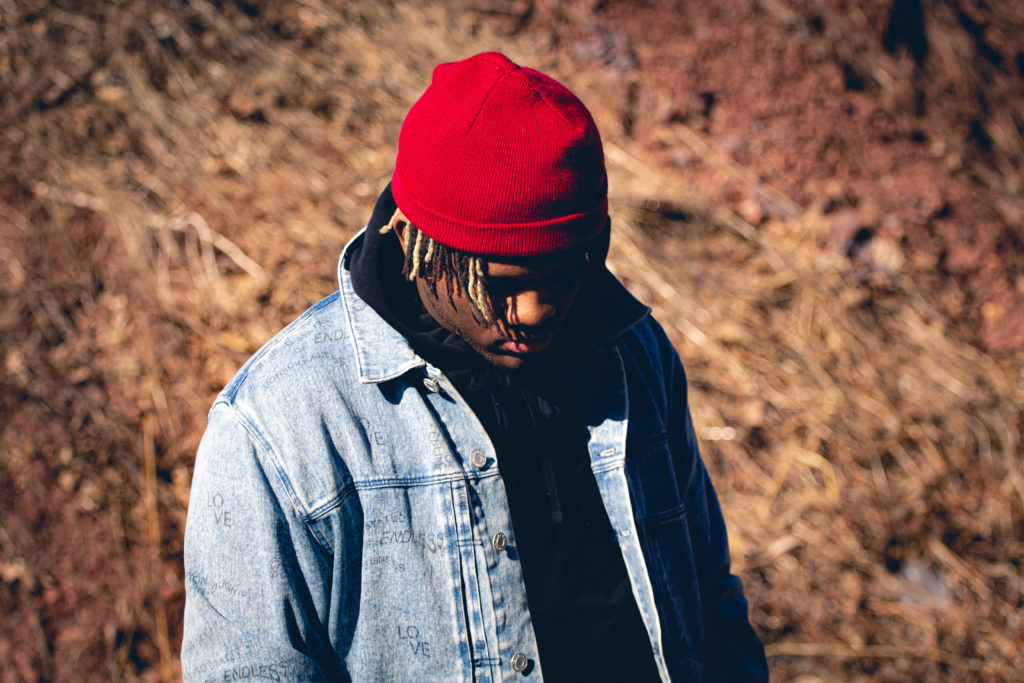 A fine fusion of the contemporary sound and a more creatively free, expressive manner of production and writing. Well crafted and a strong introduction to both Lonerkid and HEYDANNX.
Out July 2nd. Check out Lonerkid & HEYDANXX on IG / IG & Spotify / Spotify.