Delicate guitar work and lashings of reverb create an immediately vast, atmospheric arena of sound – within which the emotive and deeply revealing vocal from Lone Roman captivates and connects, throughout the infectious and honest Know Better.
Showcasing a uniquely dreamy wash of production and superb songwriting, Know Better moves from strength to strength as it makes its way through various sections of a structurally complete hit.
From the contemplative verses through an increasingly catchy pre-chorus and the ultimate resolve of short lines falling towards that title for the hook, the whole thing lures you in more closely with each few bars of music.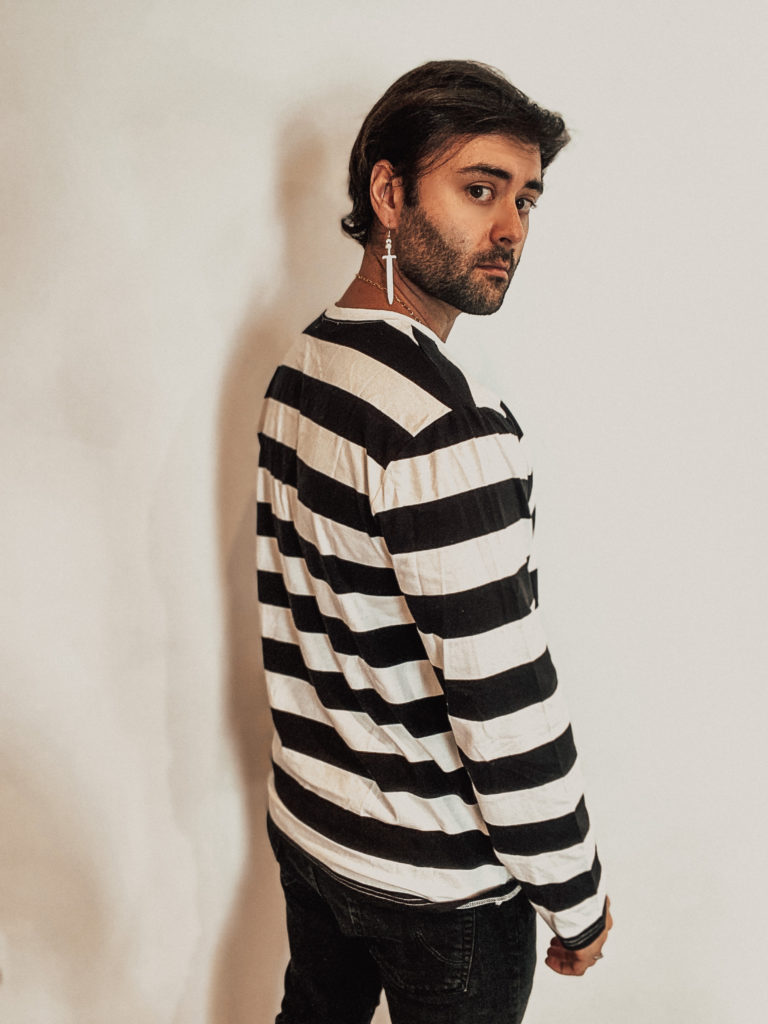 Proving both infectious and melancholy, there's uplift in the pace and production, the tune quickly weaves its way into your consciousness, yet there's also an inherent sadness to the subject matter. As such, the song proves notably relatable, and with each re-visit some new line or observation or idea reaches out and connects on yet another level.
Great writing, in short – contemporary production and with relevantly effected, mellow and tired vocals to match, all elevated on the natural strength of that melodic and lyrical evolution. An impressive debut – hopefully there's plenty more music to come.
Single out July 1st.