What a voice. Logan Yeater keeps things melodic yet hard-hitting in a softly raspy, humble and poetically observant way.
Hard Liquor is quick to satisfy (pun intended). A dreamlike soundscape, free from a beat for the most part, backs up a stylishly doubled vocal that hits with addictive rhythm and emotion.
Every line captivates impressively – a rare and commendable trait. The whole thing feels like a stream of consciousness, an outpouring or a diary entry – much in the way that classically clever rap once did back in the day. Here we get the contemporary, emo-rap finish and delivery though, a varied flow, and more than enough changes in direction vocally to hold onto your interest right the way through. And this is a post-four-minute track – it's not easy to compel a stranger for so long.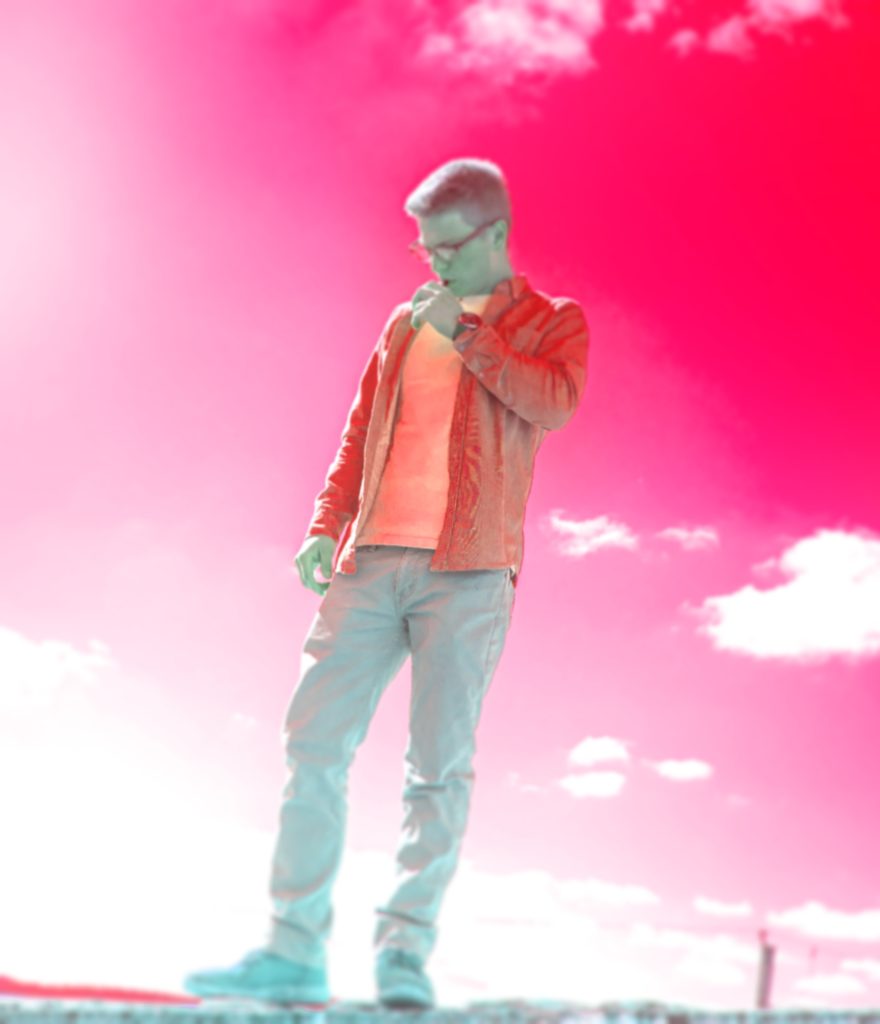 Logan has mastered the art of conceptual story-telling, keeping things intriguingly personal, addressing a significant other but also seeming to occasionally address himself and even the audience just subtly. Meanwhile that riff goes on, calming you down as the lyrics dig deeper and deeper into the uncertainty and love yet distance of the relationship at hand.
Really nicely done, a track that takes hold from the first few seconds and begs for you to listen again once it's over. There's a soothing, hypnotic ambiance and passion to the whole thing. It's gentle yet intense, smart sounding yet simple and easy to get into.
Brilliant. I look forward to hearing more.