Catchy hooks and dreamy production meet with the optimism and energy of dance throughout producer Livvux' eclectic and colourful releases.
Boasting experience both at the desk and on stage, the Germany-based creative utilises FL Studio to create original beats, and shares these immersive, uplifting tracks across Spotify, YouTube and Soundcloud.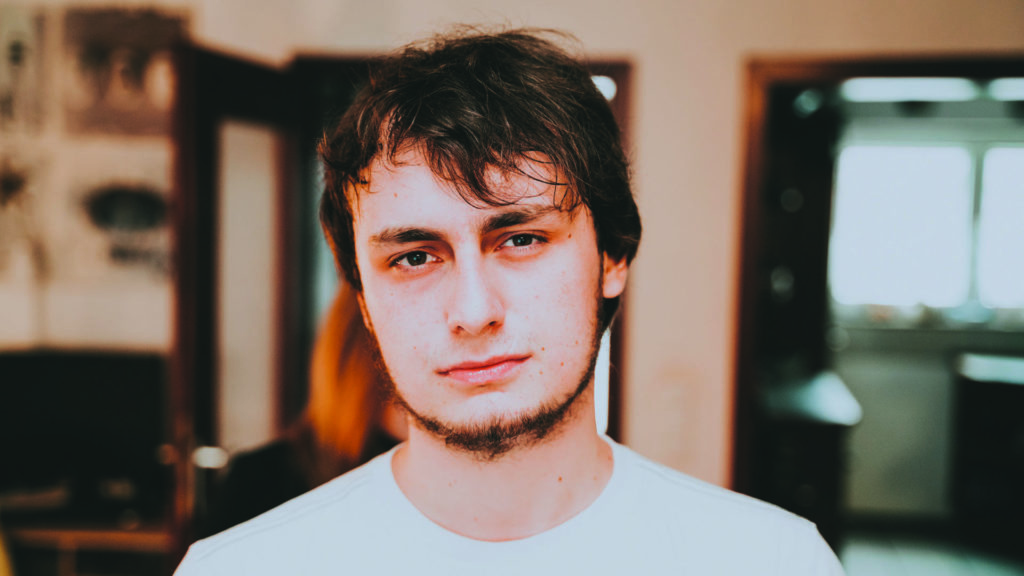 Singles like In My Life deliver a blissful and detailed yet warming approach to EDM. Featuring softly soulful vocals and pop sentiments, the track highlights the engaging rise and addictive drop of the dance arena, and draws focus to a producer with a fine ear for melody and growing intensity alike.
Elsewhere the softness of a piano-lead keeps musicianship and melody at the forefront, with a variety of moods, stories and featured vocals, to inject dynamic into an ever-evolving catalogue of emotive and powerful singles.
Lifeline is an easy highlight, and has rightfully amassed plays in the thousands, thanks to its fine use of contrast between delicacy and high-octane dance flavours.
Check out Livvux here or via his Website, YouTube, Soundcloud, Spotify, Facebook, Twitter & Instagram.