Brilliant blues-rock with crisp vocals, seductive melodies and the absolute juxtaposed impact of distortion and rhythm alongside – Little Lazy bridge the gap in an instant with the superb and stylish new release Rich Man.
For those new to their sound, the music balances the expressive nature of blues with the volume, melody and groove of rock and roll. Here we get a stunning back and forth between intimate, almost RnB-like verses, soulful and delicate, and the instrumental roar and resolve of the hook.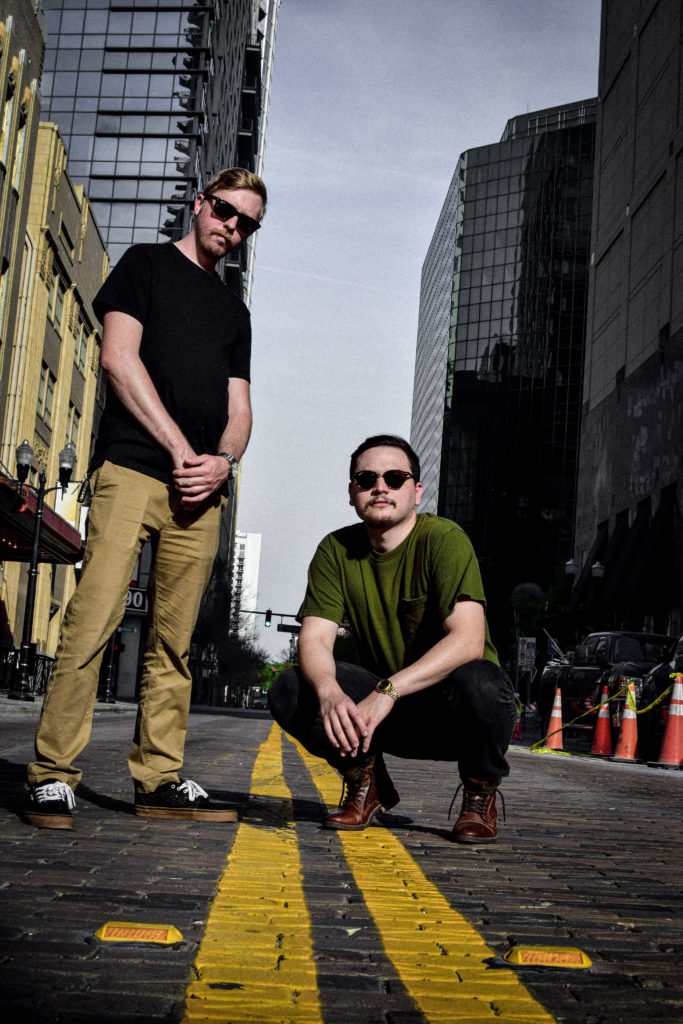 Little Lazy inject a fresh vocal identity into the scene, and furthermore, the way this track has been structured allows for a genuinely immersive listen – creative bends, subtle production choices and pedals that bring out a mildly psychedelic vibe during the latter half.
Always we come back to the simple repeat of the hook, cleverly infectious and easily recognisable – 'Oh well, I'm a rich man' oozes carefree confidence and character, lingering indefinitely after the music has stopped, and effectively luring you in for the long-run as a fan of this newly creative, scene-setting and musically impressive band.
Check out Little Lazy on Facebook, Twitter, YouTube & Instagram.