Leading with the debut single-release Gypsy Girl as a bold and beautiful opener, Lisa Nicole's brand new album Where Wild Hearts Beat starts strongly and refuses to lower the bar throughout.
Blending personal stories with poetic big dreams and imagery-laden scenes, Gypsy Girl and the subsequent project make fine use of Lisa's naturally fun-loving and bright vocals. The album promises a series of infectious hooks and the stylish organic swagger of country intertwined under a cleanly-mixed pop production-light.
Sunday Funday follows the opener and mellows out the delivery but weaves in a relatable edge of simple good vibes – and a few anthem-like vocal flickers to further this.
Wait On Me is beautiful, unmistakable in its hypnotic, ambient guitar sound and melancholic sense of longing during those descending verses. Then with Dear Mama, things get all the more sentimental, heartfelt and moving by nature but also deeply intimate and unique to the artist's own experiences.
This openness is commendable, and the accessible calm and warmth of the music unites with it to form a gorgeously emotive song, which all at once bridges the gap between artist and audience, and reminds us to treasure the love that only a mother can give.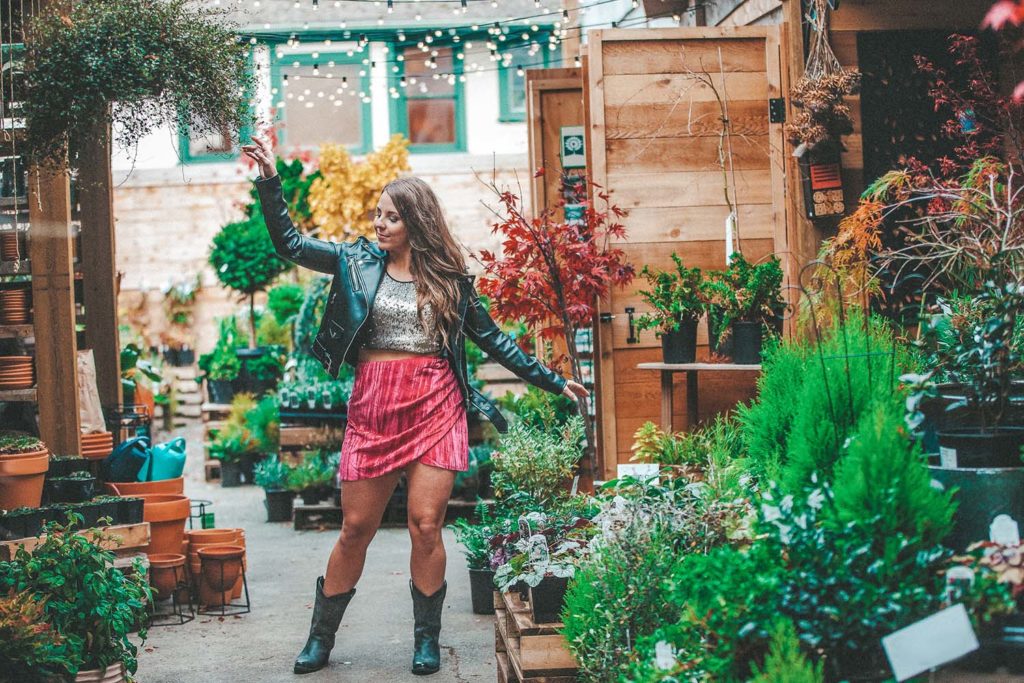 An infectiously upbeat and stylishly crisp, catchy Do Your Thang comes in next and prompts a quick sense of confidence and empowerment in the listener.
This short yet striking playlist in full proves an inspiring journey, effectively delving into a number of respectable, motivational aspects. Lisa showcases clear versatility in every case, varying her performance as per the underlying mood of each track.
Count On You is another mellow, honest yet relatable driving anthem that's easily recognisable – an ultimately energising song that's a personal favourite from Lisa Nicole so far.
Then out of nowhere, the delicate finger-picking and immediately heart-breaking sentiments of He'll Be With You makes sure to stop you in your tracks as the closing song. Beautifully written and faultlessly, soulfully performed – the perfect way to end this project, and another easy highlight from Lisa.
Where Wild Hearts Beat is a rather timeless must-hear for the country and pop realms alike. A pleasure to let play in full.
Check out Lisa Nicole on Spotify, Facebook, Insta & Twitter or visit her Website.