Organically fusing haunting piano progressions and stripped-back, honest vocals, Lisa Humber's latest EP delves fearlessly into a plethora of vulnerabilities and emotions.
In the same instance, The Space Between maintains a fairly timeless alt-pop presence – long-form melodies and a fine use of contrast from uncertainty to brightness, as per the changing stages of each piece. The opener, Shades Of Grey, is all of this, and introduces the sound well.
Later bringing through elements of additional musicianship for a more full and consistently versatile approach, the music welcomes strings, live rhythms and even pop-punk guitar moments, as we move across the upbeat likes of Skin, and the pop-rock ballad that is And I Know.
Always our songwriter showcases a fine balance between personal anecdotes and the deeply poetic framing of ideas; making for a notably accessible yet still genuine, openly human breadth of connection.
For the title-track, long-form melodies rise and fall, alongside quick fingerpicking and a rising pop soundscape. The pace kicks up again, the voice accessing a more energetic realm for a welcomed shift in energy and again to reinforce that eclecticism of ability.
Often juxtaposing moments of quiet contemplation with those that bounce through a more hopeful sense of possibility, the set-up of the project and indeed many of its individual songs holds tightly to the listener's interest. The presentation is familiar, yet the writing is continuously fresh, and that's what helps the project stand out.
With You is a definite highlight, and a personal favourite. The simplicity of an acoustic guitar strum and these short lines in the build up to a more anthemic resolve is mighty, plus the raw emotion of the lyrics proves instantly moving; allowing the listener to attach the whole thing to their own experiences, and escape entirely into the mood.
The bigger-band feel of a conceptually poignant Love and Money also hits with brilliant impact afterwards.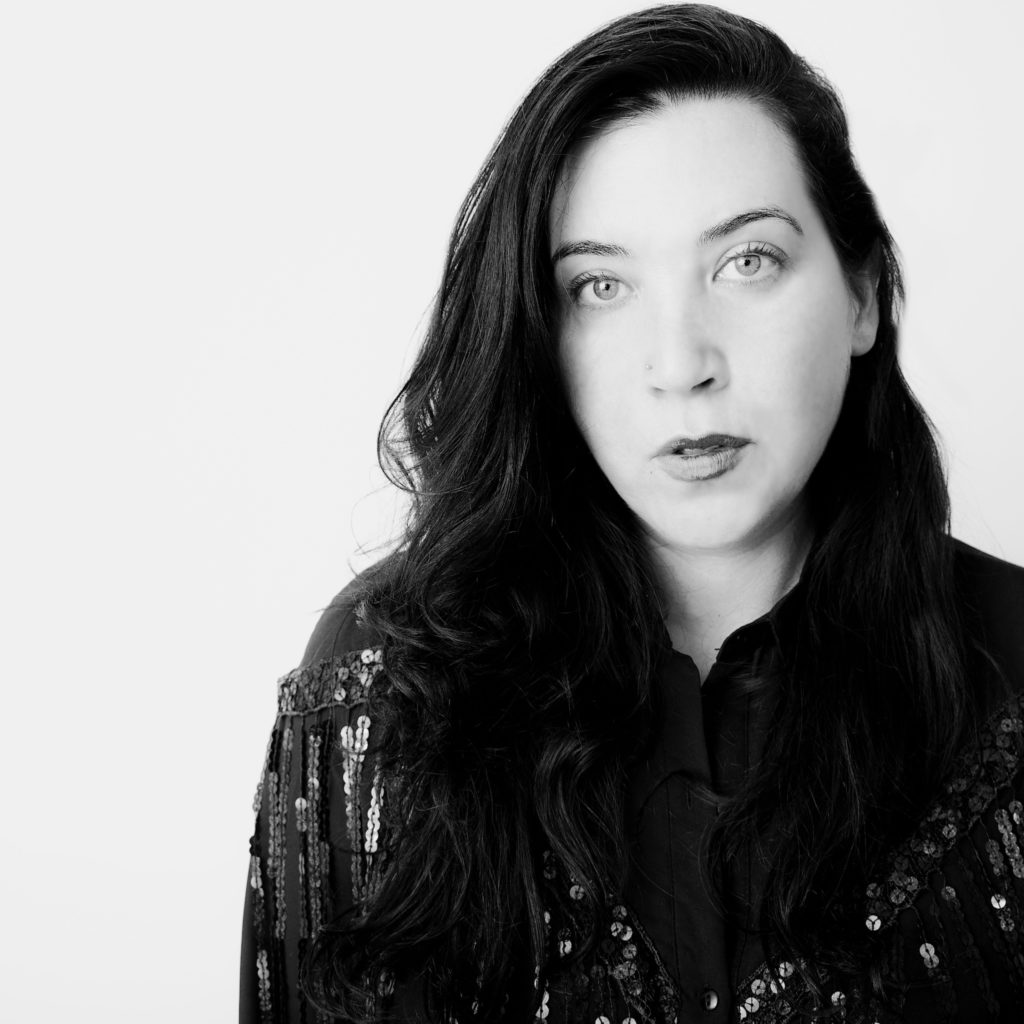 Interesting production traits are subtle yet effective throughout, such as with the tumbling rhythm and wave-like progression of Lucky 13. And to finish, the quiet finger-picking of Not Worth Losing presents a lasting sense of gratitude and intimacy. The suddenly solo-folk arrangement suits the naturally smooth tones of Lisa's voice – another highlight, familiar yet enjoyable, and a strong way to close down the album.
Confidently blending recognisable pop-rock and folk qualities with impressively original storytelling and structural shifts from verse to chorus, The Space Between celebrates the art of songwriting and expression in a pure and likable manner. It's a cleanly-crafted, faultlessly performed collection, and a pleasure to lose yourself within for a while.
Download or stream the music here. Check out Lisa Humber on Twitter & Instagram or visit his Website.