Following eight years of experience as an a cappella vocalist, crafting soundscapes and audio experiences to soothe and help settle any and all listeners – from infants to end of life patients, trauma survivors and even animals – Lisa Darling's recorded performances have had an immense impact on audiences far and wide.
This year brings two original singles, from the upcoming album Into The Deep, to the mainstream format, in the hope of reaching even more who crave a little calm and healing in their lives.
Expanding on the lullaby format, and exploring realms perhaps less melodically driven but focused on sound, ambiance, and mood, Sedna introduces Lisa's style and approach in a striking way.
Offering a multi-layered vocal soundscape, built up entirely of solo vocals from Lisa herself, complete with stunning harmonies and a bass vocal line for notable warmth and consistency, Sedna emerges amidst a reverb-soaked arena, yet it feels like a live, intimate performance; perhaps in a church or hall.
There's a hypnotic quality to the way these vocal layers intertwine and envelop listeners, connecting for their pure humanity and outcry of genuine emotion and freedom of expression. Each new vocal layer of Lisa's acts as another instrument, in a subtle yet fairly sublime fashion, and this quality proves true throughout her music.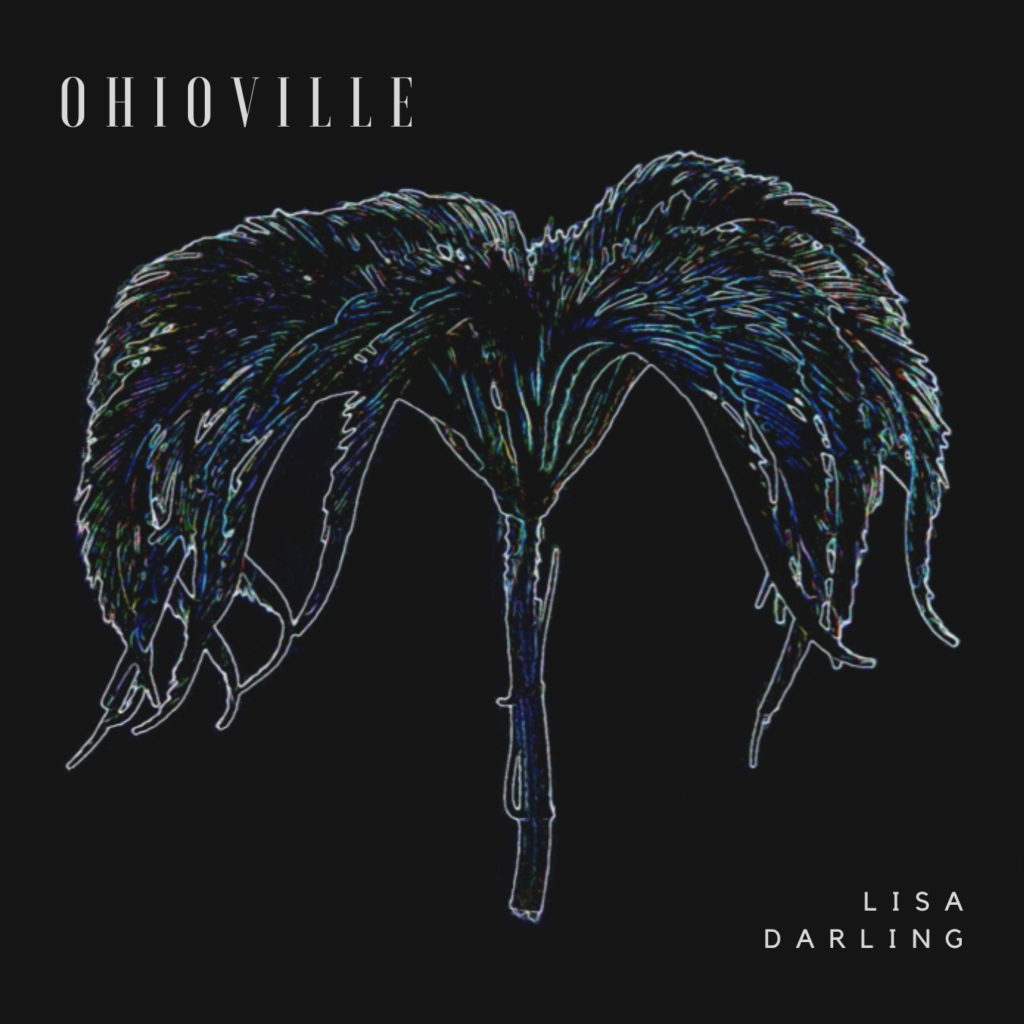 Ohioville takes a similar pathway but offers a notably brighter, rhythmic and slowly evolving experience, with a more consistent backdrop and a certain sense of folk-like longing in Lisa's leading voice.
In this case, the main voice slowly but surely gathers momentum and increasing passion, which captivates for its longing once again, and contrasts well with the simple repeat of the backing voices as the pulse beating underneath.
A fascinating way to create, and a surprisingly familiar style that's easy to get onboard with. It will be interesting to hear where else the music takes Lisa Darling in the coming months and years.
Find out more about Lisa Darling here.