As an introduction to producer LinusF's creative work, Inspiration is a beautiful, uplifting and engaging soundscape that simultaneously pays tribute to the late Avicii in a rightfully colourful, emotive way.
Raining down with a unique array of synths and samples, what you take away from the track is undoubtedly its use of melody – there's a slightly folk-like nature to the quickness of certain riffs, adding a traditional vibe that's completely unexpected but brilliantly satisfying. The track quickly gathers momentum and moves from good to great in a few short minutes – effectively offering the perfect anthem to embrace the summer months with, and indeed to remember the one and only Avicii.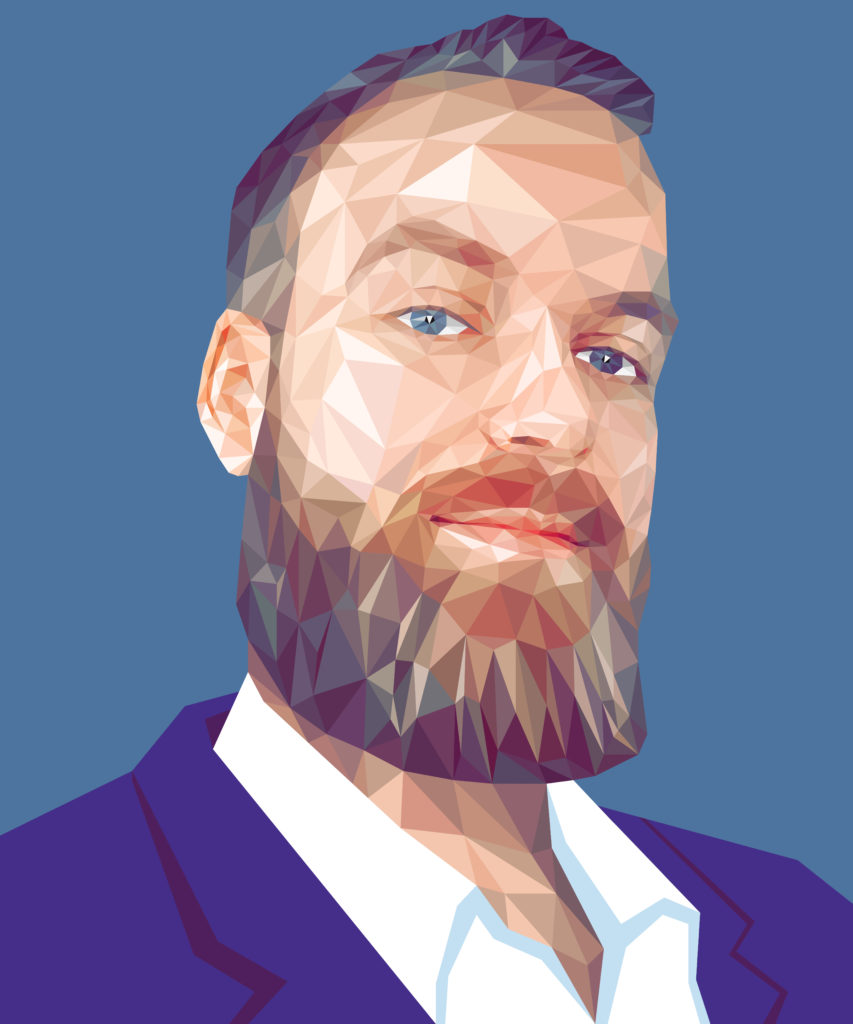 What you notice stylistically about LinusF's approach to production, is this decidedly creative and unique use of instrumental layers. There's something mildly retro about the sound, there's also that organic, traditional streak in the melodies, and the more you listen – the more you pick up on these inherent, recognisable traits that make up his body of work.
The Outro is another hard-hitting, gorgeously energizing EDM track that builds itself on a similar set of alternative sounds and samples. The necessary elements are there, the music rises up and drops in perfectly – entrancing and energizing the listener. The finer details though, alongside of that professional understanding of what works in music, are where LinusF clearly presents an unbreakable thread of identity. His playlist to date is a total pleasure to escape within for a while – or indeed to light up the quieter moments of the day and to bring people together in a joyful manner. Categorically, music worth knowing about.
Stream the track on Spotify. Find & follow LinusF on Facebook, Twitter, Soundcloud & Instagram or visit his Website.