Fresh from the upcoming EP of the same name, Kennedy On Ecstasy blends pop-rock instrumentals and melodies with a contemporary emo-rap style of production to introduce Levi Zadoff's latest sound in a boldly catchy way.
Melodically on top form, Kennedy On Ecstasy is an incredibly infectious alt-pop single. The hook just pours through and through, repeating in an addictive fashion so that you can't help but be swept away on the energy of it.
Elsewhere we get a fine fusion of organic guitars, live drums, and modern vocal effects for that genre-twisting, relevant yet creative aura.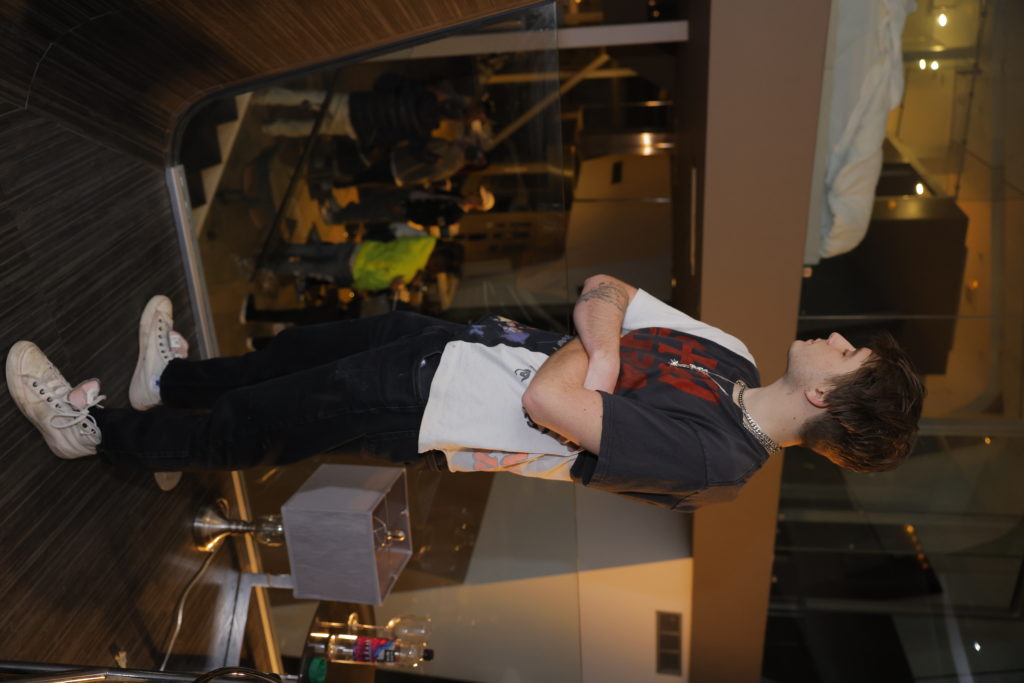 Coming in at just under the three-minute mark, the single hits with impact and leaves its print with ease. Levi (formerly Apex) has been making music as a rapper prior to this project, and now veers off into pop-punk territories to further explore his song-writing capabilities. In this particular case, those skills stand tall, and the tone of the voice works brilliantly in relaying the underlying sentiments of this particular track.
An impressive effort, easy to enjoy and quickly recognisable, showcasing worthy musicianship and hypnotic song-writing all at once – as well as a confident yet calm and not overly showy performance style.
A smooth side-step away from rap, and a hook that will linger with you indefinitely.
Check out Levi Zadoff on Facebook, Instagram & YouTube or visit his Website.